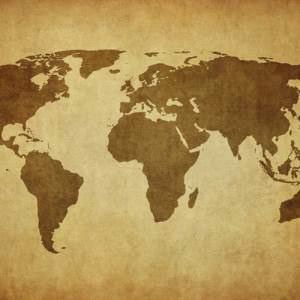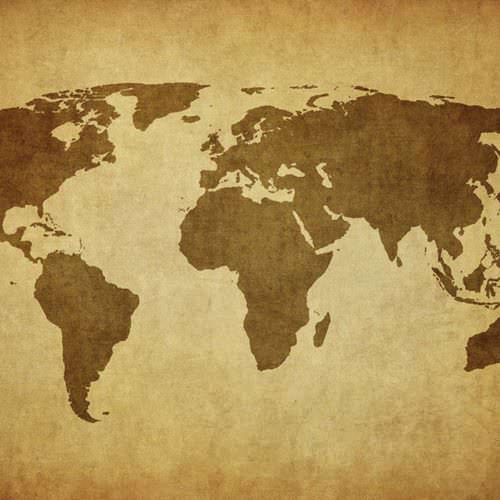 As business owners consider establishing a firm in a foreign country, using document translation services can help avoid issues of miscommunication. Not only can this assist in understanding other countries' tax requirements, it will help entrepreneurs remain up-to-date on the status of their finances.
One small oversight could severely hinder an organization's progression overseas. Being aware of all cultural nuances is important, but language is another barrier that cannot be overlooked.
Dangers in Emerging Markets
Chan Cui Xiao explained to Reuters how he signed a deal with a Sudanese businessman, in an effort to help his Chinese clothing wholesaler business. According to Chan, several months after he shipped his products to Sudan, he never received payment and has been unable to track down the man.
"I made a loss of $200,000 but have been unable to find the Sudanese guy. The phone number and address he gave me seem wrong," Chan said.
The news source explained that the United States has not done business with the African country since 1997, when a trade embargo was created. However, China has consistently done business in Sudan, building transport and telecommunications infrastructure.
The Tribune added that if financial issues continue to arise between Sudan and other countries, it will be more difficult for them to continue attracting foreign investments. Sudan has been working toward overcoming international isolation by developing its mineral and agricultural resources.
Document Translation Services
When choosing a country to conduct business in, company leaders can benefit from investing in document translation services. After conducting the right amount of location research, entrepreneurs cannot afford to have any financial issues overlooked. Information must be understood by all parties involved, as this can help avoid any issues of misunderstanding or miscommunication. Learn more about the different types of documents translated.