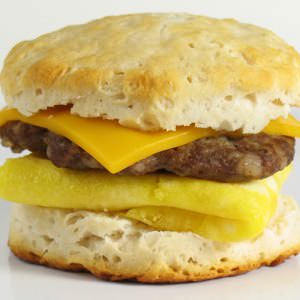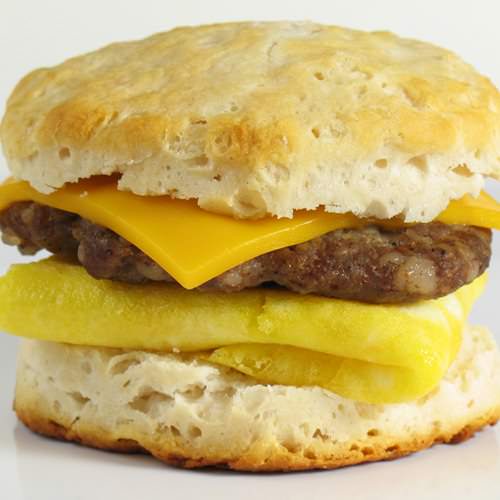 Vietnam is no stranger to hosting fast food restaurant chains, but it will receive its first McDonald's early next year. According to the Wall Street Journal, the southeast Asian country's first franchise was awarded to its prime minister's son, Henry Nguyen.
Vuong Quan Hoang, an economist with DHVP Research & Consultancy, explained to the news source that after entering the WTO five years ago, Vietnam is now ready for global names, such as McDonald's and Starbucks, to prove that it's a market economy.
"I believe that McDonald's will have a major market share here, as there is demand for fast foods and for exploring real American lifestyle among a large portion of urban Vietnamese people," he said.
McDonald's officials told the news source that Nguyen was chosen after a very selective process. Spokesman Liam Jeory explained in a statement that his company has identified Vietnam as a strong partner and it was a "viable business opportunity."
For the fast food restaurant chain, this is the 38th country in Asia that it has expanded into. McDonald's is far behind KFC though, as the fried chicken eatery has been in Vietnam since 1997 and is now up to 130 locations.
Cultural Sensitiveness
According to Hoang, young Vietnamese people are eager to explore new foods and try things from a different culture. The Journal added that Ho Chi Minh City – where the McDonald's will be located – is filled with younger individuals, who are seen as more open minded than other demographics in Vietnam.
Regardless of a company's size and prestige, it is important for all paperwork to be taken care of properly as they move overseas. With professional document translation services, a business can guarantee that all financial issues are eliminated and it can smoothly integrate into a foreign country.