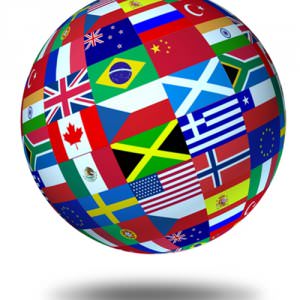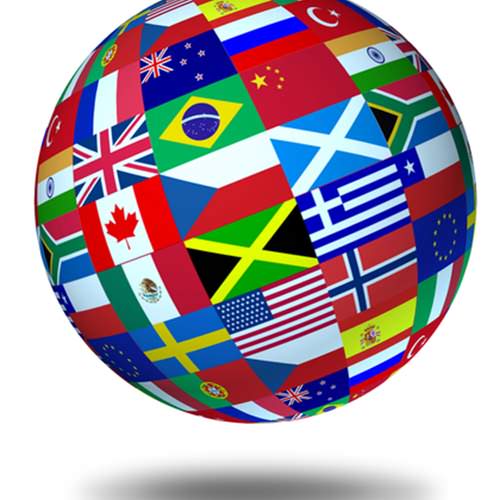 There are many reasons why a company could be drawn to a new country. Business leaders might want a new manufacturing plant or could simply be trying to expand and offer products to as many new customers as possible. No matter the details, the right amount of planning needs to be done to ensure that an organization can adjust to the new setting without sacrificing its goals and bottom line.
Small Companies Joining the Global Business
Tan Chor Sen, head of emerging business at the Singapore-based bank OCBC, explained to The Business Times that it is becoming an increasingly common trend for small to medium-sized enterprises (SMEs) in the country to eye overseas markets as their destination from the beginning.
"In the initial years you see them in China, but also you're beginning to see them in South-east Asia," he said. "There are companies which set up manufacturing operations here, but within a short period of two years they have to move because there's not enough land."
Additionally, an annual survey by DP Information Group showed that more than half of all SMEs reported overseas revenue in 2012, up 10 percentage points from a year ago. Of the 10,000 companies surveyed, 27 percent generated more than half of their total turnover from overseas markets last year, nearly double the 14 percent which did so in 2011.
International Translation Standards
Regardless of where a business is based, when the decision is made to move into a new country, it is essential that company leaders do not overlook the importance of document translation services. In order to guarantee revenue, and that customers in other markets will respond well to the products or services being offered, companies should invest in international translation services.
From there, advertisements can be customized and any paperwork for prospective employees can be translated properly. This can help organizations grow on multiple levels and create a strong base for success.