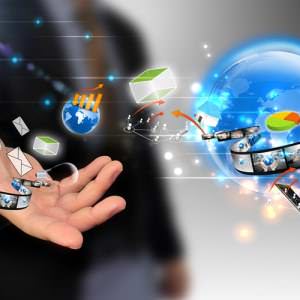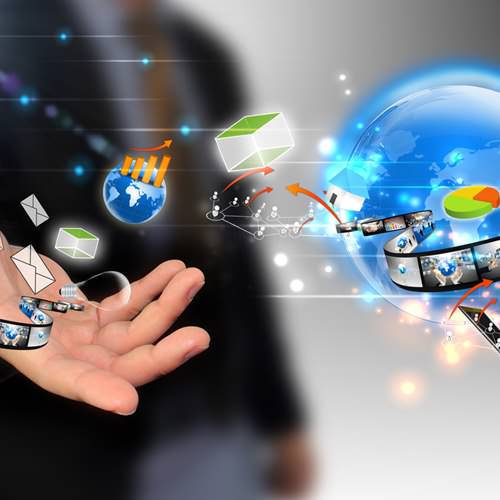 Most companies have long-term goals. Why would business owners only want to stay open for a few years or even a few months? This blog has previously discussed the increasingly common trend to take an organization overseas, or at least into a new country. Regardless of the new location, it is important to invest in the right tools to ensure that success is far-reaching.
Global Reach
For example, being able to reach out to customers in their language is critical to business growth. Using international translation services can assist companies in everything from advertising campaigns – online or print – to creating the proper documents for future employees. Consumers are more likely to have positive responses if they understand what is being sold to them and job candidates need to know the intricacies of their new position.
Comprehensive document translation is one area that cannot be overlooked. Let's say that you have moved your company into a new country and now, one-third of your potential customer base speaks a different language. If you do not make an effort to translate your website or any advertisements, you are missing out on a large chunk of possible revenue.
Going the extra mile will also further establish your brand. When consumers see that you have made the effort to reach out to them, they are more likely to speak positively of your business to their friends, family and co-workers.
Avoiding Cheap Translation
To that same extent, subpar automatic translation tools will not be enough it doesn't matter if you need an American to Chinese translation or a technical German to English translation. Subtle and intricate pieces of language can be skipped over with a machine. But a document translation company that use expert translators to translate from one language to the next will keep your company ahead of the competition.
"A global presence adds great value to a brand, aiding reputation and revenue as a result," explained a contribution piece from Business2Community. "Globally established companies are able to rely upon the different markets that they operate in to continually achieve targets."