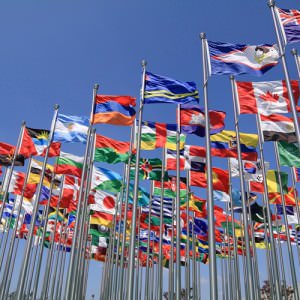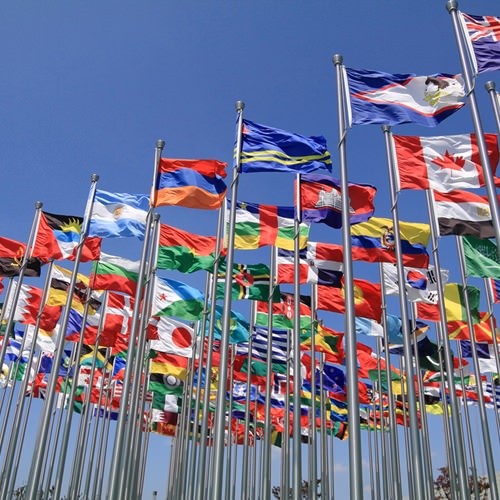 CFO Research posted an article on its website detailing the company's annual "Global Business and Spending Monitor" done in conjunction with American Express. A total of 519 senior finance executives at large companies were interviewed.
Global Expansion in Emerging Economies
According to the survey, 68 percent of respondents predict that their local countries' economies will expand during the next year, up four percentage points from 2012. Furthermore, the concentration of global expansion is primarily in emerging economies, as North America and Europe showed waning expectations.
For example, 81 percent of respondents in South and Latin America believe they will see economic expansion, while 80 percent of those surveyed in the Asia/Pacific region did.
Bill Velasco, controller for the Engineered Products Division at Flowserve, a global supplier of industrial and heavy machinery, commented on the fact that more CFOs are hearing "rumbles" about the promise of global growth.
"It's not that I have the orders on hand, but when you hear the rumble — you hear there is more activity happening at the end user, and you also hear the sales force being more active with those clients — that tells you that there is more activity coming to you from that sector," Velasco told CFO Research.
Returns from Document Translations
Regardless of a company's location, when leadership teams decide that the time is right to expand overseas, investing in document translations can be greatly beneficial. Even if different country's economies are experiencing positive growth, entrepreneurs must ensure that all paperwork is in order so a smooth transition can take place.
Partnering with a firm that specializes in technical translation will guarantee that businesses do not overlook any piece of paper. Financial documents that are properly filled out can help any global expansion process and assist companies in having a strong start in a new country.