Posted on:
Fat Tuesday. Shrove Tuesday. Carnivale. Mardi Gras. Pancake Day.
By: Heather Easterday
The day goes by many names relative to the culture or country it is celebrated within, but they all refer to the day before Ash Wednesday, the beginning of Lent. Lent is the 40 days of fasting practiced by Christians, Catholics, and Orthodox Christians, leading up to Easter Sunday. Generally speaking, the Tuesday before Ash Wednesday is a day for people to have a last taste of decadent foods, alcohol, and imbibe in extravagant parties and celebrations. Fasting for 40 days can mean different things to each person, but the day before is recognized as a feast day and celebrated with parties, parades, masks, dancing, and of course, all the food and drink 
In the UK, the day is referred to as Shrove Tuesday or Pancake Tuesday.  The day is traditionally meant for Anglo Saxon Christians to Confess their sins, or to be "shriven" of their sins. The day is also used as the last day to use up the items that are forbidden during Lent. Eggs and Fats are primarily on the fast list, and pancakes were the perfect way to use up those ingredients. 
Traditionally, Catholics will fast from meat on Ash Wednesday, Good Friday, and all the Fridays of Lent. This tradition is because meat was expensive, and considered a luxury. Fish is allowed on Fridays during Lent and often where "Fish Fridays" originated from. 
Orthodox Christians will fast from meat, meat by-product, poultry, eggs, and dairy for all 40 days. Many people will choose an additional item they truly enjoy eating or drinking for lent. Chocolate, sugar, and alcohol and common items for people to abstain from during Lenten season. Crustaceans are not considered meat or fish, so often, those who abstain from meat and fish will incorporate shrimp, lobster, or crab into their regular diets until Easter. Have you ever noticed major seafood restaurant chains will often run Seafood "fests" or deals right after Fat Tuesday leading up to Easter? Now you know why! 
Modern Mardi Gras, Fat Tuesday, and Carnivale are evolutions of their religious origins, and are welcoming of all who enjoy the feast and parties, regardless of faith or religion. 
Fat Tuesday (Mardi Gras, Carnivale, Shrove Tuesday) is celebrated in incredibly diverse traditions around the world. France celebrates Mardi Gras as does New Orleans, which was heavily settled and culturally influenced by the French, among many others! Mardi Gras uses gold, green and purple color scheme in parades, and other party favors. Mardi Gras Indian tribes, King Cakes, alcohol, music, throwing beads from floats and balconies into the crowd,  and parades are traditional staples of New Orleans festivities, and are often heavily influenced by the cultures that settled and shaped the City of New Orleans. Mardi Gras parades often begin as early as January 6th for the Mardi Gras Season. Each parade is sponsored by a special interest group, or a Krewe. Find more info about New Orleans Mardi Gras!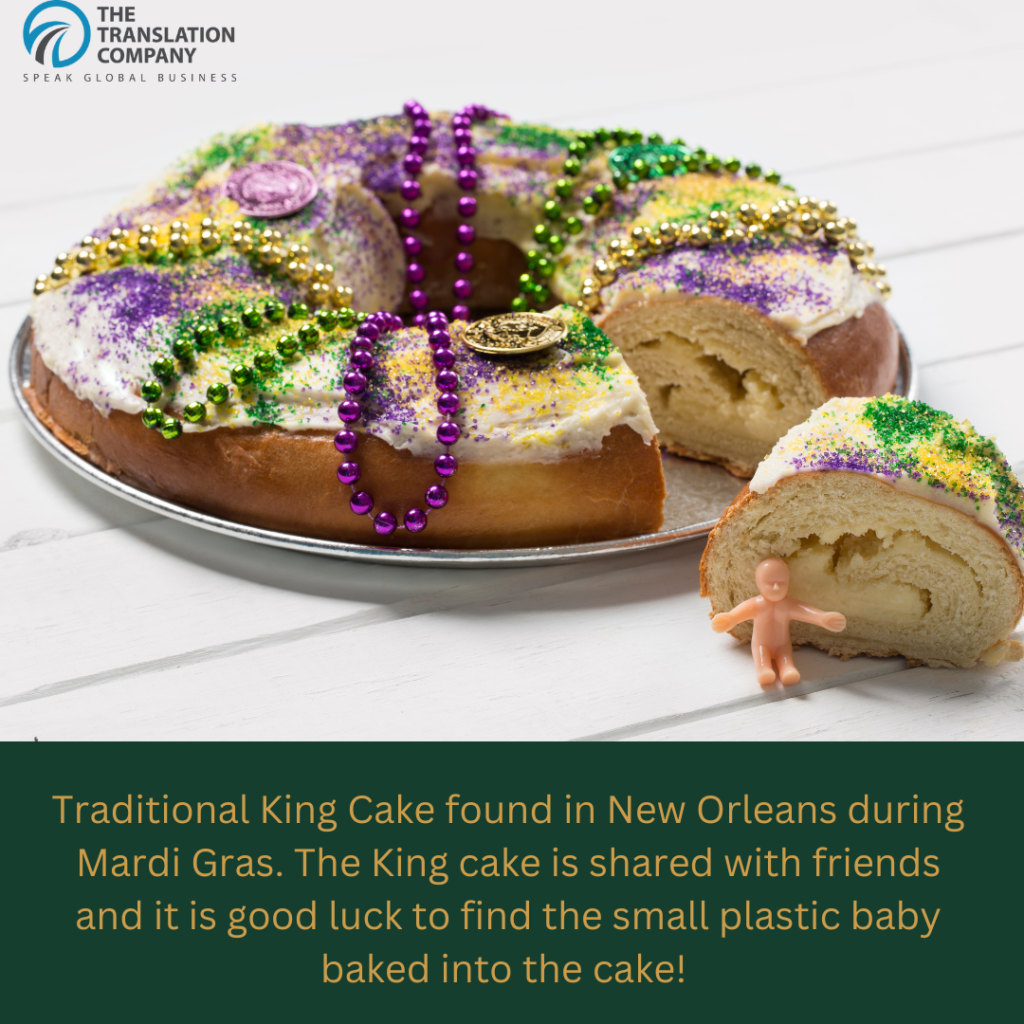 In Italy, Carnevale is marked by parades and parties, and the party goers are dressed in Rococco high fashion gowns and suits. The one unique aspect of Italian Carnevale is masks. The bauta mask is the most traditional mask as it covers the facial features and has a bit of fabric attached to drape the neck, concealing identity and social class. Concealment of identity and social class was important to Italians who wanted to fully immerse themselves in the Bacchus style celebrations the holiday was inspired by. Venetian Canevale masquerade balls date all the way back to 1296. Masks were the social equalizer in the 16-1700s. Even Plague Dr masks were reborn into Carnivale costume fashion, and served as a reminder to go back to better behavior after the celebrations were over. Napoleon banned Carnevale and masking due to the debauchery they allowed, as well as the security risks they posed. Venice brought back the Carnevale celebrations in the 1970s to reinvigorate the Venetian traditions and culture.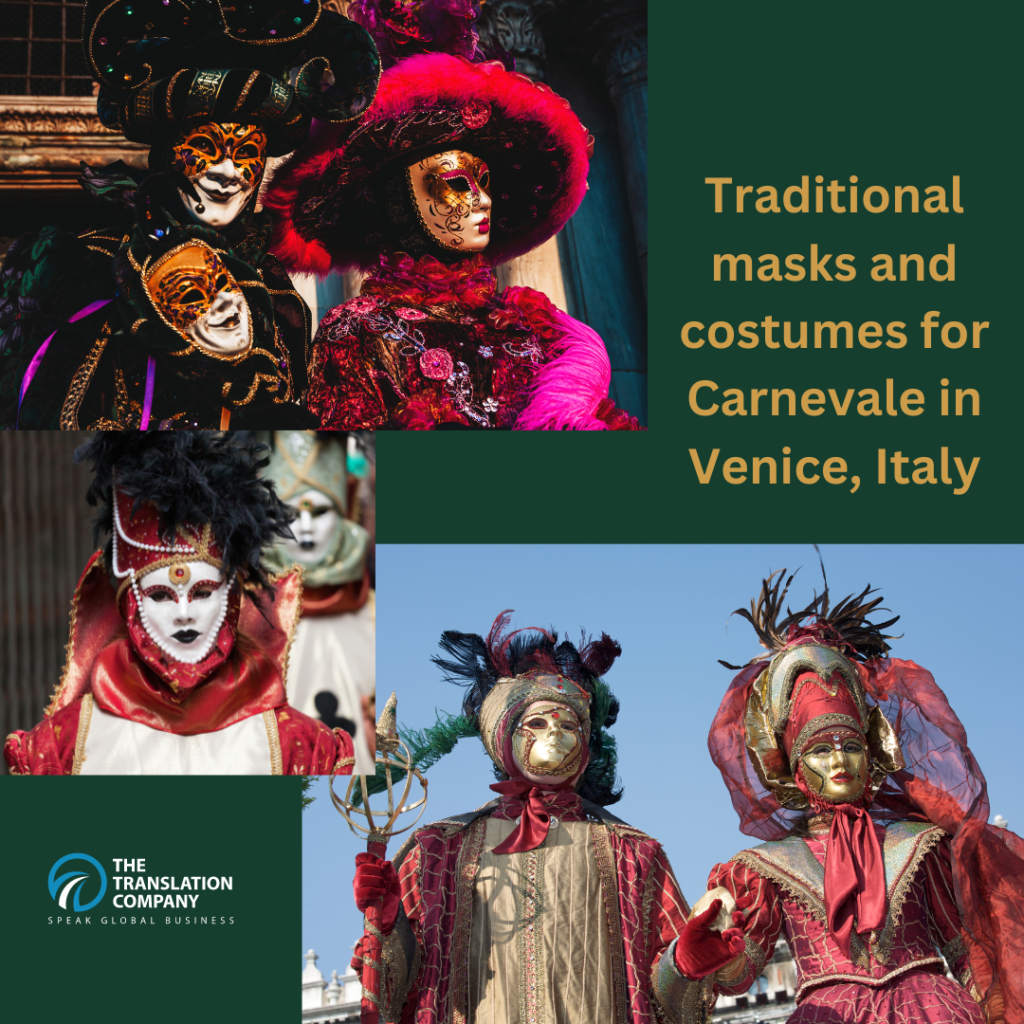 In Brazil, Carnavale begins on the Friday before Ash Wednesday. Large parades can be found in each major city in Brazil. Local culture and tradition heavily influence each celebration and creates diversity in celebrating between each town. Parades are led by local Samba schools, with energetic dancers featuring large headdresses and costumes, decorated with feathers, beads and rhinestones. Large Floats, called Trios Electricos, fitted with electricity powering large sound systems and a stage on top for performances or musicians, and beautifully themed displays. Smaller block parties can be found around the major parades for local participation. Similar festivities can be found in the Carribean, Mexico, and other South American countries.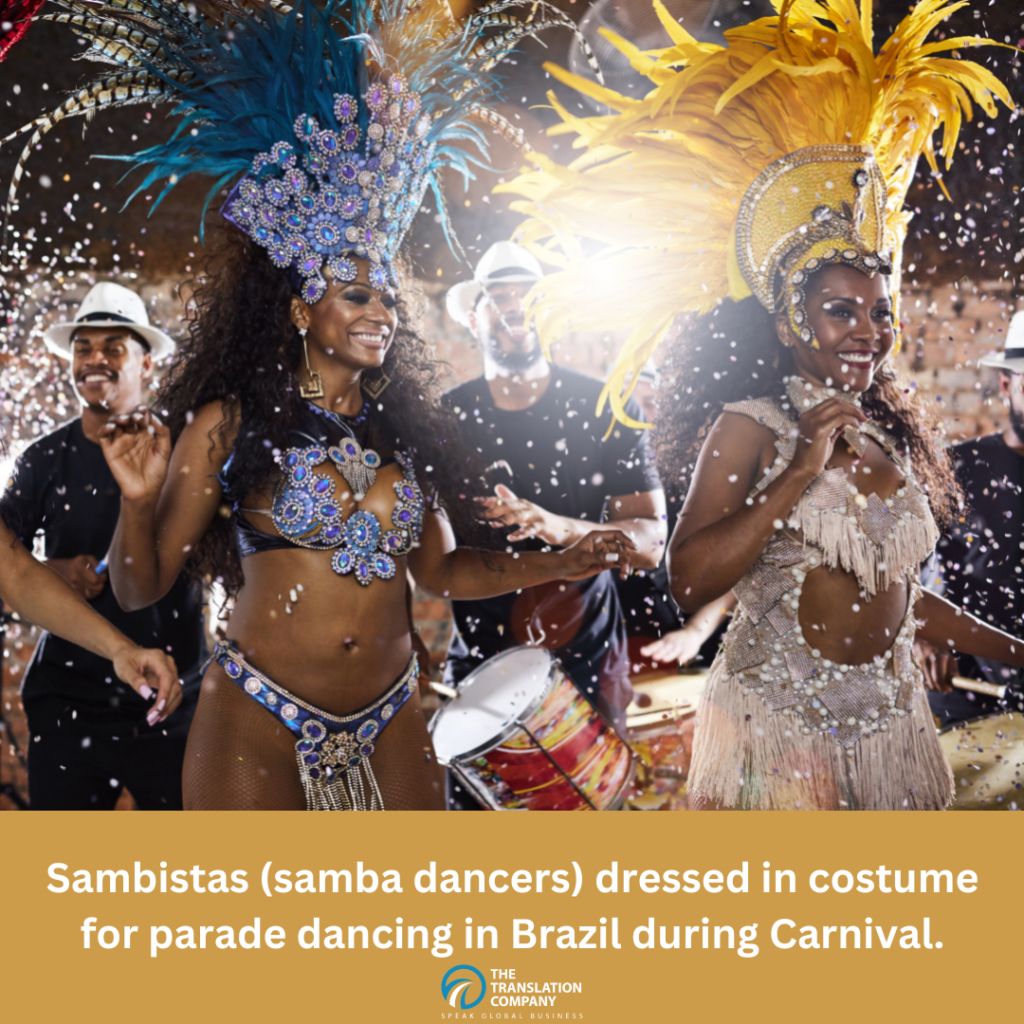 How will you celebrate Mardi Gras?
Books you may be interested in:
New Orleans Carnival Krewes: The History, Spirit & Secrets of Mardi Gras
New Orleans Carnival Balls: The Secret Side of Mardi Gras, 1870-1920
Mardi Gras Indians (Louisiana True)
Carnevale Italiano – Italian Carnival: An Introduction to One of Italy's Most Joyful Celebrations (Italian Edition)