Print Friendly
Accurate Translation Services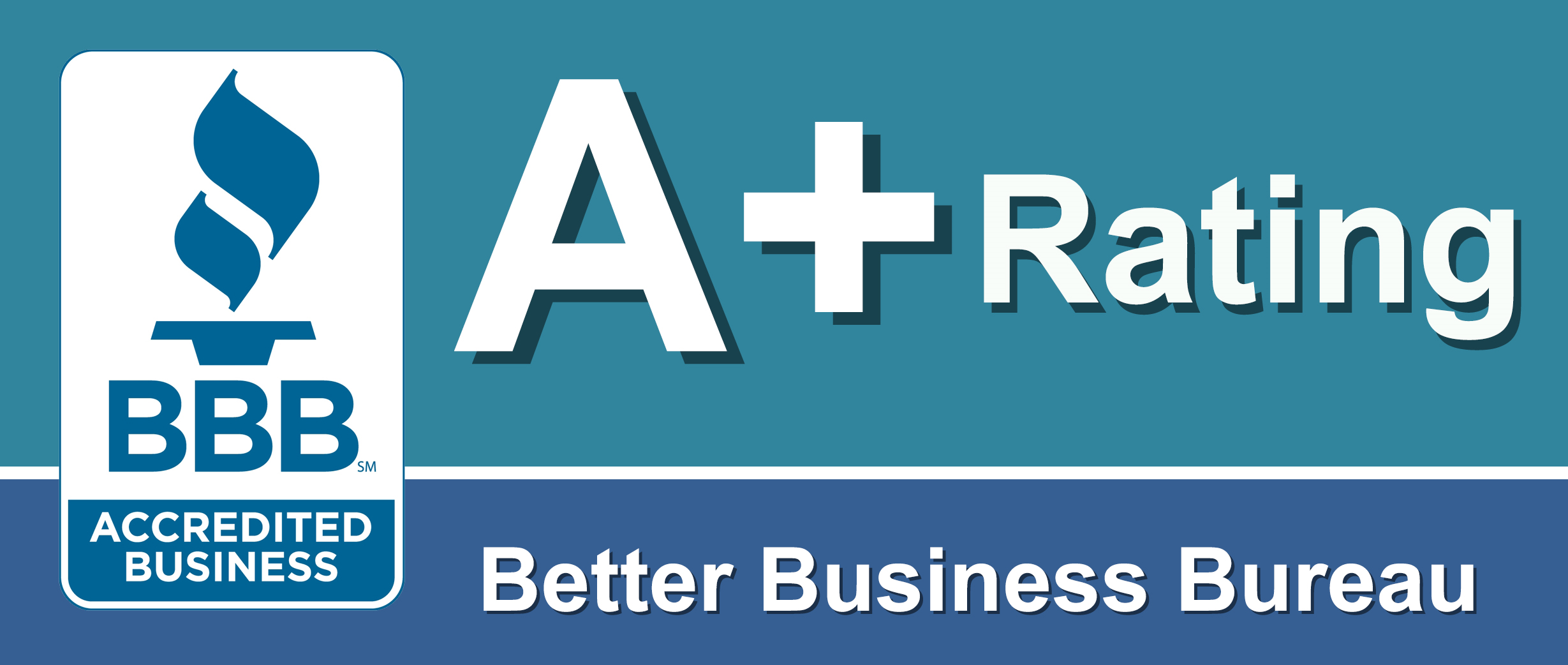 We have the highest rating by BBB available for a translation company.
What does it take for your company to succeed in the global market today? One view of success is the ability to achieve your goals. If your company is looking to expand your products or services to other languages and cultures, it is key to have an accurate translation company on your side.
There are many translation services available, but choosing the right one is essential. So what should you look for? What qualities do you need when hiring a translation company?
We Provide Accurate Translations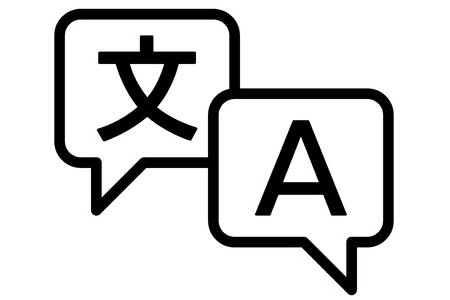 Some of the standards we follow to make sure you get a quality translation service:
1. Translation Matches Source. The number one goal of a translation is to convey the original meaning in another language. A translated text that successfully conveys the original meaning is a major sign of accuracy and reliability.
2. Translation is Free of Grammar Errors. Conveying the right meaning is just part of the equation. The translated text should ready professionally and free of grammar errors.
3. Terminology is Consistent. A quality translation consistently keeps the same translations for the source technical terms. Consistency keeps the translated text accurate and reliable, particularly in technical, legal, and medical translations.
4. Writing Style is Appropriate. When translated, a business text should keep the business tone in the translated text, as a light-hearted advertisement piece should convey the intended meaning accurately in the target language.
5. Translation is Free of Typos. Finally, proofreading to make sure no typos remain and a professional graphic designer to make the translated text look good will be the final touch in an accurate translation service.
More on how to assess accuracy and precision.
Strategies for Selecting a Translation Company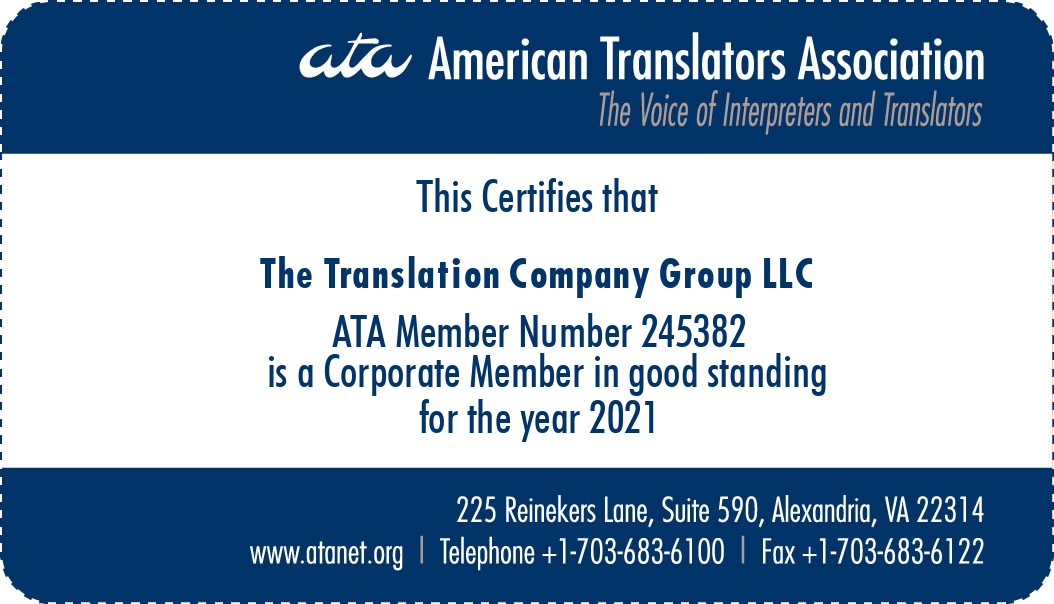 First, you want a translation company that employs certified translators. Having certified translators ensures your company is receiving quality help from accurate translators. Many translation services fail to hire reliable translators who can create many problems. Before you sign any contract with a translation company, make certain you have certified translators working on your project.
Second, determine how long the translation service has been in operation. You want a reliable translation company with a broad range of clients, and that has been in the industry for over 5 years. Hiring a newly created translation company can put your company at risk.
Third, make sure that your project is assigned to a specialist translator who has the experience and background in your field. If you're a law firm, make sure an experienced legal translator is handling your project. If you're an engineering firm, make certain the translation company has reliable translators who have a background in translating engineering reports, plans, or documents. Whatever field you conduct your business, it is vital to hire a translation services company that offers the equivalent experience and background.
Finally, if you want successful results for your business translation needs, choose a translation company that guarantees satisfaction. Many translation services refuse to offer this guarantee because they are not confident in what they can provide.
Meaning of Accuracy in Translation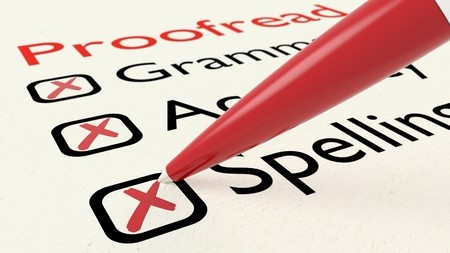 The most accurate translators will have the following skills:
they have the quality of being correct or precise
they provide translation conforms to the original value or a standard
they are consistent in the terminology
they can clearly express a certain meaning
they have the capacity of retaining message despite differences in languages
Some organizations, such as the European TAUS, have developed quality frameworks to assess quality in translation. TAUS stated goal was to develop some methodology to measure quality in translations while sharing the best practices in such evaluations. The name of their methodology is DQF - Dynamic Quality Framework, which was released in 2014:
Evaluate the translations using different approaches: Error-typology, fluency, adequacy, comparison, ranking, and post-editing productivity.
Assess the quality of MT engine output, identifying potential issues to improve the system.
Online training to use the framework: "The Quality Management course" and the "Post-Editing course."
TAUS expect that in the future, there will be enough data to provide bench-marking functionality
The process of Quality Evaluation in translation requires scores that may be compared within the industry.
You can compare different LSPs using samples before outsourcing a large project. And LSPs can do the same thing with MT engines or freelance translators. The error-typology approach helps pinpoint problems.
By making TAUS DQF publicly available and providing educational programs, like webinars on translation quality and integrating DQF into different tools, courses and workflows, we are trying to address the ongoing challenge of quality and evangelize a dynamic approach to QE. However, there isn't so far an industry-recognized standard to be applied across the board.
The Translation Company - Reliable Translations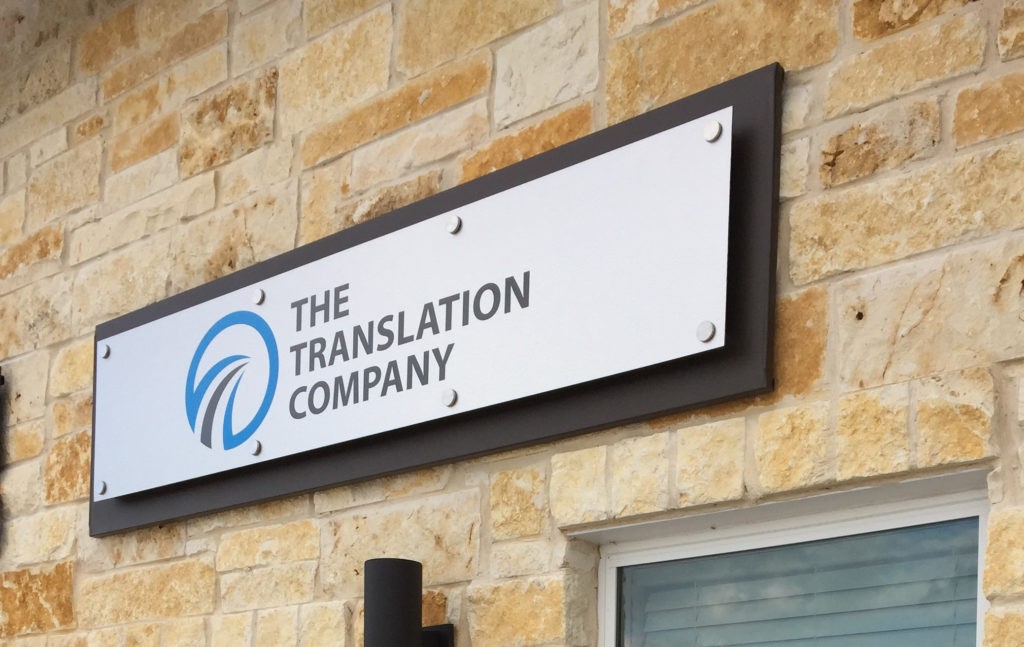 Looking for the most accurate translation service? If you don't have the time to manage quality in translation services, you can always count on our professional services. We handle all the technical aspects of your translation project, so you don't need to worry about such quality assessment methodologies and technologies. Get the most reliable translators for all your translation needs.
Our Translations include a
100% Satisfaction Guarantee!
Learn How to Get It Right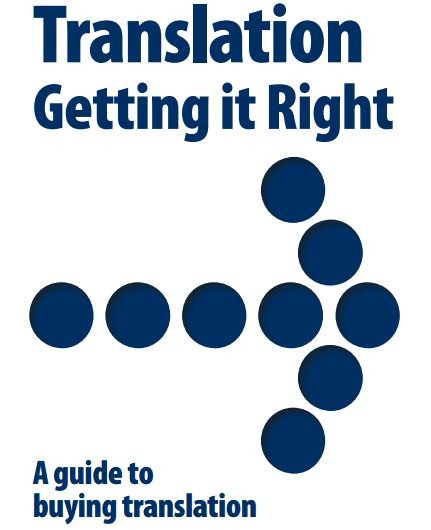 This short booklet from the ATA - American Translators Association is a quick read that can save you money, time, and headaches as well!