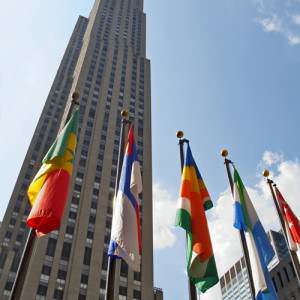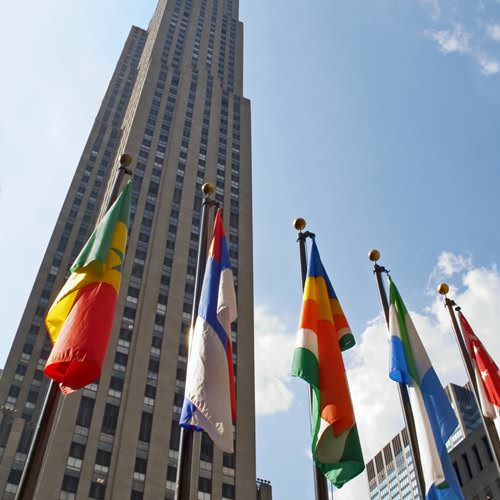 When the leaders of a business decide to move the company overseas or to create a new branch in foreign markets, it is important to try and make the transition as smooth as possible. Channeling resources can be very helpful, whether it is using personal connections or creating new ones.
For example, an Investor's Business Daily article highlighted using the advice of an embassy. Not only will these officials understand the subtle nuances of a country, they can help a business find the best ways to advertise and reach out to customers.
Expanding Abroad
Danny Roderick, president and chief executive of a Pennsylvania-based nuclear energy firm, told the news source that it's important for business owners to explain their company to the U.S. ambassador of the country they are expanding into. That way, there will be a better chance of them supporting your organization.
"You need to define your ground game and think in terms of the ambassador's needs, such as creating value in that country, improving trade relations and creating U.S. jobs," he said.
Westinghouse Electric Company, Roderick's firm, conducts 50 percent of its business internationally, according to Investor's Business Daily. Additionally, sales have increased more than 50 percent over the last five years, largely driven by exports.
Czech Republic and Russian Markets
Roderick explained that his company's latest project involves construction at the Temelin nuclear power plant in the Czech Republic, and he is bidding against state-controlled Russian companies. The U.S. ambassador to the Czech Republic has assisted Westinghouse create an accurate message for government officials and the media.
In similar fashion, a professional translation service can help businesses reach out to customers in a foreign country. With a firm that uses real people for Russian or Czech translation services, a company can rest assured that their bottom line will not be compromised when trying to expand in new markets.