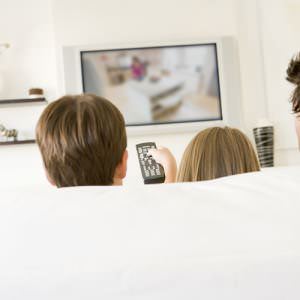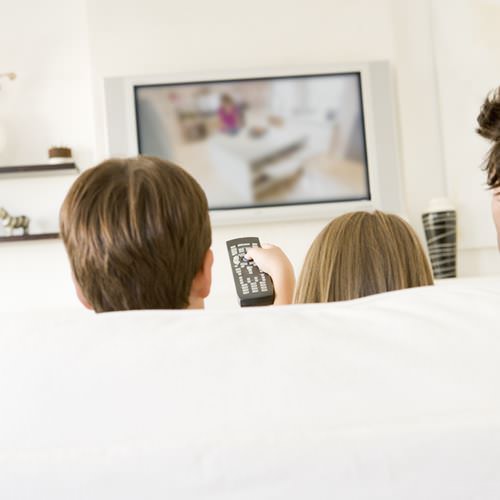 Reality television might be thought of as a very American form of entertainment, but other nations enjoy watching those shows as well, which is causing some U.S.-based TV networks to expand their broadcasting areas.
Discovery, which owns 14 domestic cable channels, has seen reality shows such as "Here Comes Honey Boo Boo" become increasingly popular in countries like Brazil, Mexico and Russia. The cable network is ensuring that a glossary of common terms are available in other languages, so that the American milieu and language are properly translated.
Discovery International Strategy
Mark Hollinger, president and chief executive of Discovery Networks International, told The Times that Discovery's well-traveled shows have become only part of the company's international strategy. However, relying strictly on fact-based channels will be limiting, he said.
For example, Discovery has bought several free-to-air channels, which will allow it to expand beyond the core lineup of Discovery, TLC, Animal Planet and other cable options.
"We almost view Western Europe as the new emerging markets," Hollinger said. "If you get in and can have some patience with it, there will be improvement."
However, Discovery has made necessary localization changes, to ensure that different countries would enjoy the American shows. TLC's "What Not to Wear" is edited to included less snide remarks and more positive feedback, in order to appeal to Indian women.
Document Translation Company
Taking an example from the way that Discovery is making adjustments on several levels for new markets, companies that want to expand should be willing to make similar changes. Working with a firm that specializes in document translation can ensure that organizations have properly switched from one language to another.
Different cultures could have subtle variances in speech and the written word that are not always accounted for in machine translation. Whether you need a Chinese document translation or a certified legal translation for any other language, make sure you get your local legal requirements covered.