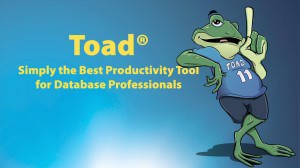 There's a simple reason why a lot of different business fail today – poor economy that's affecting the whole world. But, there's also a simple way to save your business, which many don't consider. No matter how much we're afraid of changes and find it difficult to adopt them, this is a sacrifice we need to make in order to save our business and withhold a certain quality of life.
The obvious thing to do when it comes to improving your business and helping it survive the tough competition is a change, and not any kind of change – you need to go online. But, be aware of the fact that having a website and a Facebook page isn't enough anymore, because that doesn't make you any different from the rest. Doing consistent research and always being updated will help you determine which pieces of software you should adopt and which to dismiss as irrelevant. Check out what Oracle has prepared for the business world, which shouldn't be taken lightly.
The Oracle Family
Every leader who plans on creating a strong foundation for the future of his or her business must've heard of Oracle. They've been releasing many useful tools that upgrade the way to do business by making it more efficient, especially if a business is strictly related to having and maintaining a database. So, if you're not ready to give up and let the economic crises consume you, you should consider using this piece of software.
Toad for Oracle
Being a part of Dell Software's Information Management group, you can expect some big things from it before even checking its reviews. What makes this so special is that it's capable of connecting a wide group of specialized experts that can all communicate and help each other solve their problems. If we take a look at the past, we can remember the former idea of creating an open source website, like Wikipedia, for example. This is very similar to that, with only one exception that makes it unique – exclusive.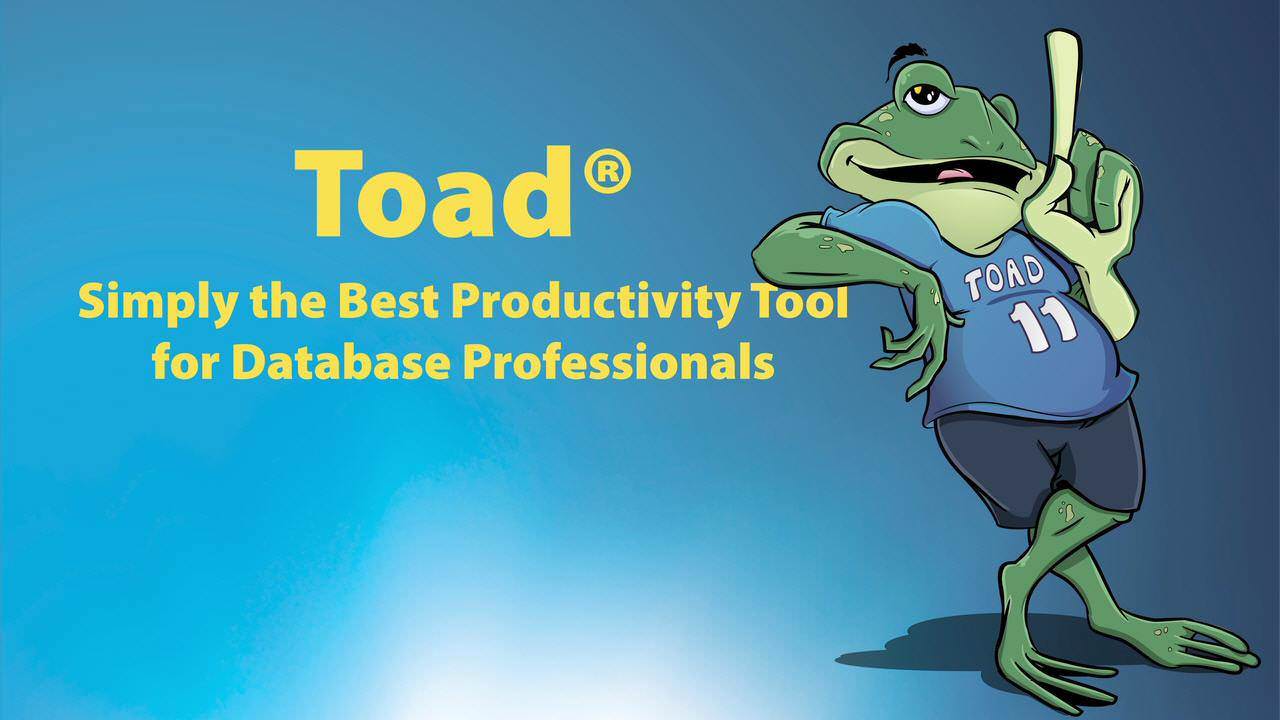 Now in Simplified Chinese
The twenty-fourth of July was when Oracle released a new edition of Toad for Oracle translated to Mandarin. Being aware of the fact that up to this date, Toad for Oracle had over two million users, and only then was it released on a new market that counts a large number of potential users. Along with a completely localized installer, personalized interface, and all documentation, this new product came with about 6-8 hours of free training for the new users. They've stepped up here, haven't they?
The perfect time to strike the market
Higher and more efficient IT equipment should be considered necessary in China – their pricing for labor increases by about 10 percent each year. This requires that all establishments, at least the ones that want to stay in business, need go to the next level when it comes to the IT products they use. The modern way of working with a database has most of the standards already set – it needs to be fast, there's no room for mistakes, and efficiency is considered a priority. All those things are implied when using Toad for Oracle. It's expected that the growth of database management will be increased by 9 percent in China only in 2014, and Oracle will represent an amazing 43 percent of the whole market.
Toad for Oracle is getting so much attention for a good reason – they are capable of connecting you with a strictly oriented group of people sharing your expertise, so you can communicate with them with no one reason to worry. Your data will stay private, and it'll be shared only with people you intend to share it with. Besides, accurate and efficient communication is very important in business today, and Toad for Oracle can guarantee it. If you need to make the workflow of your company more productive, this innovative piece of software is the right solution to your problem.
For further information, you can contact Dell Software on Facebook, Twitter, LinkedIn, or YouTube, where you'll be greeted with more useful information.