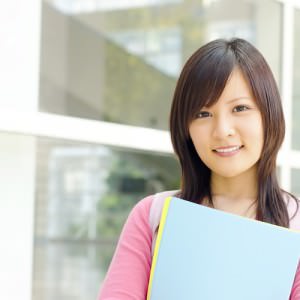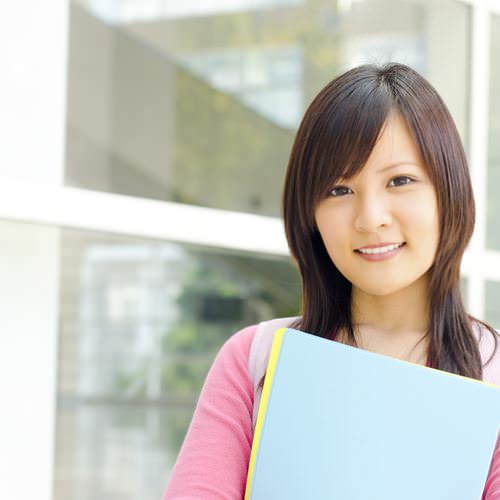 This blog has previously discussed China's globalization efforts, and even how companies from other countries are considering setting up shop in the Asian powerhouse. More recently though, China is changing its university offerings, and creating schools in countries such as Laos and Malaysia (know more about selling in China).
According to an Associated Press article, China is working toward improving its secondary education options by creating more institutions in other countries. The goal is for the country to garner more globalization clout and encourage businesses to expand to China.
Programs Abroad
Palamy Siphandone is a 19-year-old student who is taking part in the program in Laos, and she spoke with the AP over the phone about her reason for participating.
"There are a lot of companies in Laos that are from China," Siphandone said. "If I can speak Chinese, I get more opportunities to work with them."
The news source explained that China has typically offered language lessons in foreign countries, but it was mainly to assist the Chinese nationals living in the area. Having campuses that offer degrees designed to promote the country's culture and language though are new but are gaining support.
Chinese Translations
Chen Mei, a university official for the Laos branch of Soochow University, told the AP that part of the national policy is that "the internationalization of education comes with the globalization of economy." He added that his campus is looking to raise money to increase its student size to 5,000.
As this situation proves, understanding language and culture is essential, especially in the business world. For entrepreneurs who are branching out into new countries, partnering with a firm that specializes in document translation services can be helpful. With technical Chinese translations, a company can rest assured that nothing is overlooked in the move and a business can start off strong.