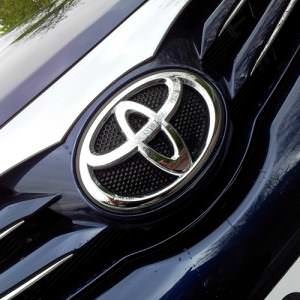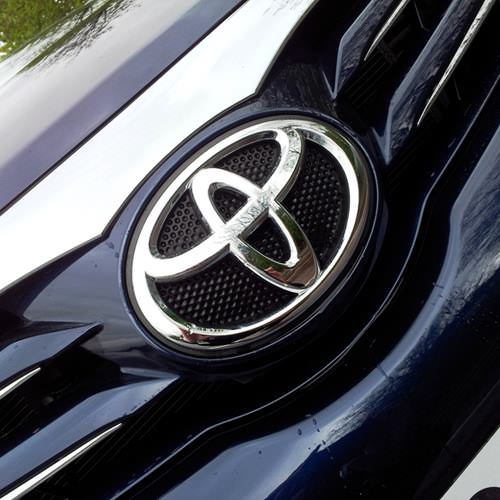 Globalization & Localization
Toyota announced last week that it had appointed three outside board members for the first time – a huge shift in the Japanese company's management practices. According to Business Insider, Toyota had previously adhered to the tradition of promoting individuals up from within its ranks.
With the change though, non-Japanese CEOs would be appointed in the United States, Africa, Latin America and Europe.
"Toyota's leadership changes portend a new era," James Post, an expert on corporate governance at Boston University School of Management, told the news source. "New directors, drawn from beyond Japan's shores, will help develop a truly global view at the top."
President Akio Toyoda told Business Insider that he wants to build a corporation that has a good feeling for what is happening throughout the world. He added that he hoped the management change would help push a recovery, following the 2011 tsunami, which was especially devastating to production and sales in Asia.
Toyota's Localization Plans
The news source reported, though, that 2012 was already a more profitable year for Toyota, strengthened in large part by key Asian and U.S. markets.
By using people who understand the language of different countries, Toyota is further proving the importance of having a human aspect in order to achieve a strong global outreach. As companies try to expand into new markets, it is crucial to take into account local customs and how customers might respond to various sales tactics.
Using a machine-based translation, for example, will not be able to account for some of these aspects. However, by partnering with a localization company that specializes in website translation services, a business will be able to reach a wider array of new consumers.
Globalization might be the way of the future for many organizations, but without accounting for a localization aspect, it will be more difficult to successfully break into foreign markets.