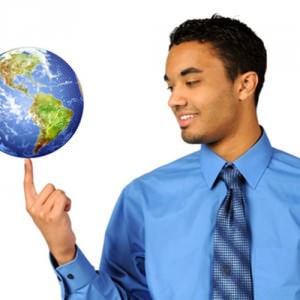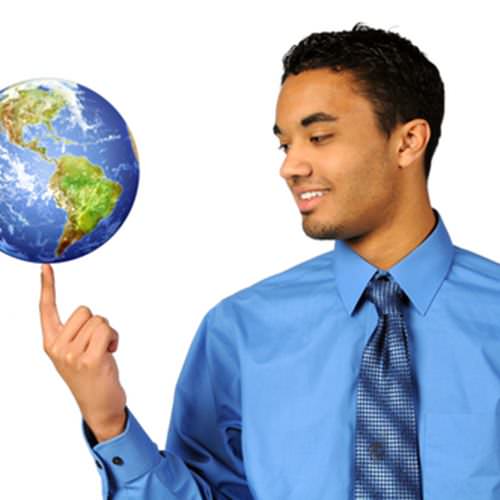 As technology evolves, it is more crucial than ever for businesses across all industries to keep abreast of the latest changes. That way, it will be much easier to adjust as necessary and stay profitable on a local and global scale.
Earlier this week, a panel at Cambridge Energy Research Associates' (CERA) IHS CERAWeek, had energy technology experts come together. They discussed the industry's future, and what changes – if any – needed to be made.
According to the IHS CERAWeek panelists, Energy companies are beginning to pay greater attention to new developments in Brazil, China, the Middle East and Russia. While the United States and Europe have traditionally been the most powerful countries in the field of technology development, that is beginning to change.
Judson Jacobs, director of upstream for IHS, said energy companies are "moving more toward … robust and true collaborations," with other energy companies, the service sector and universities.
He added that energy technology research and development is also going global.
David Eyton, group head of research and technology at BP Plc, explained during the meeting that the overall mission of energy technology has remained the same – the field is no longer as secretive and contained. Companies must invest in globalization, he said, if they want to find continued success. It might be difficult for organizations – even for his own BP – to connect to new countries that they are unfamiliar with, but it is how energy companies must stay ahead.