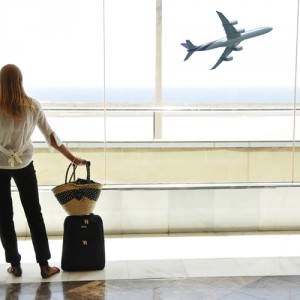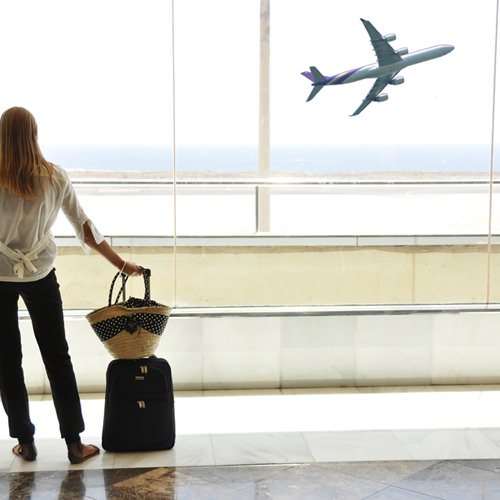 While Brazil is becoming a worldwide powerhouse in areas like sports, it is also growing as a viable locale for businesses in various industries. Maryland is not wanting to be left behind and held a "Doing Business in Brazil" forum Tuesday at the John Hopkins University Montgomery County Campus in Rockville.
Trade Missions in Brazil
According to The Gazette, Governor Martin O'Malley and state officials are weighing a potential trade mission to Brazil this fall. Officials from several Maryland companies working with Brazil along with Brazilian officials offered advice to executives.
Parag Sheth of High Street Partners in Annapolis, which has worked in Brazil for 10 years, said that gestures like issuing contract offer letters that reflect the local Brazilian jurisdiction, instead of using U.S. letterheads, can go a long way.
"We want to be sure our companies are aware of the trade mission and grants available to support companies with a serious interest in selling internationally competitive services and products in Brazil," Adrienne Van Lare, international business development specialist for Montgomery County, told the news source.
Expansion to New Markets
When businesses are expanding into new markets, whether they be in Brazil or other countries, it's important to ensure that all documents of the company are properly translated. That way, prospective customers will fully understand what products or services an organization is trying to sell.
Document Translation
Document translation services will be beneficial for company owners. Ensuring that a business is on stable ground from a financial standpoint will help it have a strong start in a new country. Furthermore, localization services are also crucial.
This can help businesses easily make the transition into a new environment. Different countries will have variations in language as well as cultural customs and it's necessary for new organizations to be aware of as many as possible.