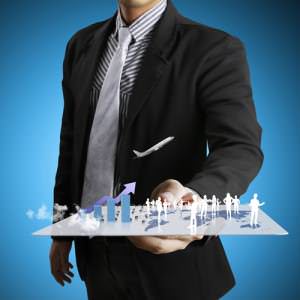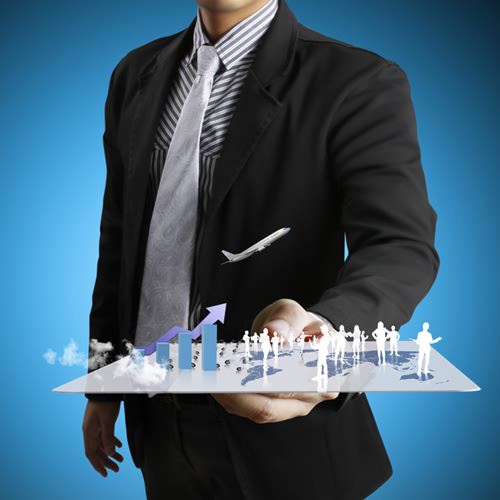 Earlier this week, the Washington Business Journal and HSBC Bank hosted "Growing Globally—The Journey Continues." At the event, company leaders spoke about their experiences with conducting business overseas and what organization heads should consider before taking their firm into a new country.
HSBC USA
Adam Danowski, vice president and senior global cash management sales officer at HSBC Bank USA, was one of several panel participants. According to Danowski, the main thing to remember is that there are several factors to consider before making the jump to overseas markets.
"You need to have the plan upfront, you need to know what you're going to do, you need to look before you jump, you need to make sure you do your due diligence … before just leaping into a particular market," he said, according to the Washington Business Journal.
Danowski added that addressing any financial issues is also crucial for success and a smooth transition. Taxes and conversion costs are just two factors for business leaders to consider, he said, and a failure to have the proper paperwork filed could set companies back significantly.
Emerging Markets in 2050
Thomas Higgins, business banking market manager of HSBC Bank, explained that projections show that by 2050, 19 economies that are currently considered "emerging" will move into the top 30. These include, China, India, Brazil, Mexico and Turkey.
For companies that want to expand into any of the mentioned "emerging" markets, or another one, it would be wise to keep Danowski's advice in mind. Finances are essential, which is where a certified document translation firm can be of assistance. Any taxes, conversion costs or other monetary issues can be eased with financial translation services. From there, business owners can devote more attention to other areas involved in expansion.