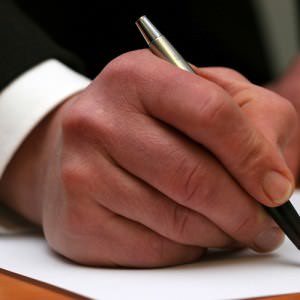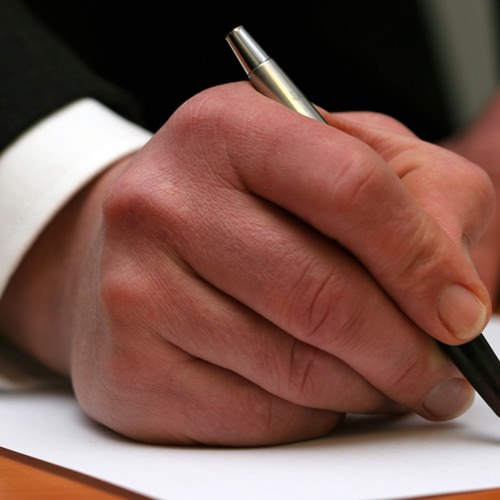 This blog has previously discussed the planning that an entrepreneur must do when creating a business that is to be run overseas. However, with the rise in mobile devices, it is becoming easier to stay connected across the globe.
With that in mind, some organizations are able to effectively operate not only with a remote workforce, but with employees operating out of several different countries at once.
Operating in Four Countries
Daniel Barnett is one such entrepreneur, and as he explained to the online blog Inc., his company WorkEtc is headquartered in Australia but there are employees in China, Malaysia and the United States.
"We operate in a 24/7 global marketplace," Barnett told the news source, "and as a startup the only way of staying open all hours and keeping lean is with remote teams."
One initiative that Barnett uses, to keep employees on the same page, is a "Daily Report." He said that at the end of each workday, everyone—himself included—fills out a form highlighting what they did that day, how they overcame any challenges and what their plan is for the next day.
A few tips on using translation services abroad:
Different countries may speak different variants. In Brazil, for instance, people speak a different variety of Portuguese than people in Portugal.
Make sure to use a translation company vetted by some type of association. In the US, for instance, most reputable translation companies are members of the American Translators Association.
Get the right type of translation service. While some translation companies target translation projects from individuals and small companies, other companies will specialize in enterprise translations. Enterprise translation is a translation tailored to the needs of larger organizations.
Partnering with a Document Translation Company
Whether or not a company chooses to adopt similar tactics, partnering with a firm that specializes in document translations can be exceedingly helpful. That way, regardless of where an employee is working or what his or her native language is, the form will be understood and properly filled out.
Additionally, when hiring workers in another country, it is important that job candidates know which type of position they are applying for. Legal translation can guarantee that nothing is overlooked and all applicants have a firm grasp of what the company is trying to sell.