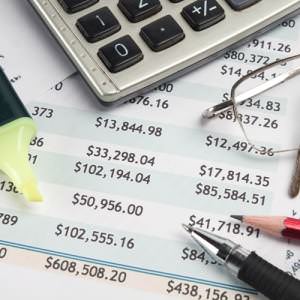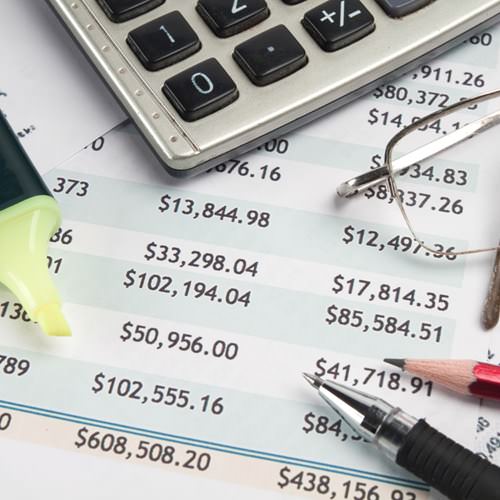 Tax season is in full swing, and for small and medium-sized businesses, that means now is the time to ensure that all financial documents are in proper order. For companies that have expanded into other countries, it is just as important for the necessary paperwork to be filed and taken care of. No organization wants to experience an audit, which is why firms that have grown into new markets should ensure that a certified document translation company is helping them along the way.
Independent Contractors
The Wall Street Journal highlighted a common trend among smaller businesses – hiring independent contractors. While this might be a good way to decrease company expenditures, it is very easy to misclassify employees.
According to the U.S. Labor Department, since September 2011, the government has collected $9.5 million in back wages for more than 11,400 workers who were misclassified as independent contractors by their employers.
SurePayroll, a Chicago-based payroll-management firm, told The Journal that, of the 80,000 small business payrolls it processes every month, the number of independent contractors has nearly doubled over the past six years. That figure went to 6.7 percent last month from 3.4 percent in February 2007.
"As economic situations get tougher, that's when everyone is looking to cut costs," Lisa Petkun, a partner in a tax-practice group at a law firm, told the news source. "It's significantly cheaper to have an independent contractor."
Legal Document Translation
While companies might want to find convenient ways to cut costs, skimping on legal document translation is not one of them.
Whether you need legal Spanish or legal Chinese translations, The Translation Company has you covered.
As companies are working on their expansion, it is a necessity for all paperwork – employee compensation and otherwise – to be properly translated and filled out.