Posted on:
There's no point in buying a new smartphone if you're not going to use its apps. If you haven't noticed – which means you've probably been at another planet for the last few years – apps are what makes any phone, tablet and even laptop, interesting right now.
Lately, the apps became completely automatized; as a user, you've been awarded with the ability to use them through many different algorithms which enable you to play a game, use Skype or surf the internet. And, we all thought that apps are going to keep developing this way – with no human contact whatsoever. The appearance of all virtual assistants was based on this type of principal so far, but a whole new approach was set with the new Ooloo app, that's made for Android and iOS – so let's see what's up with that.
Humanized search engine!
When using Ooloo, it's like you're actually using a call center, just without unnecessary unpleasantries. It's like having the ultimate assistant that has all Google's knowledge in the palm of its hand.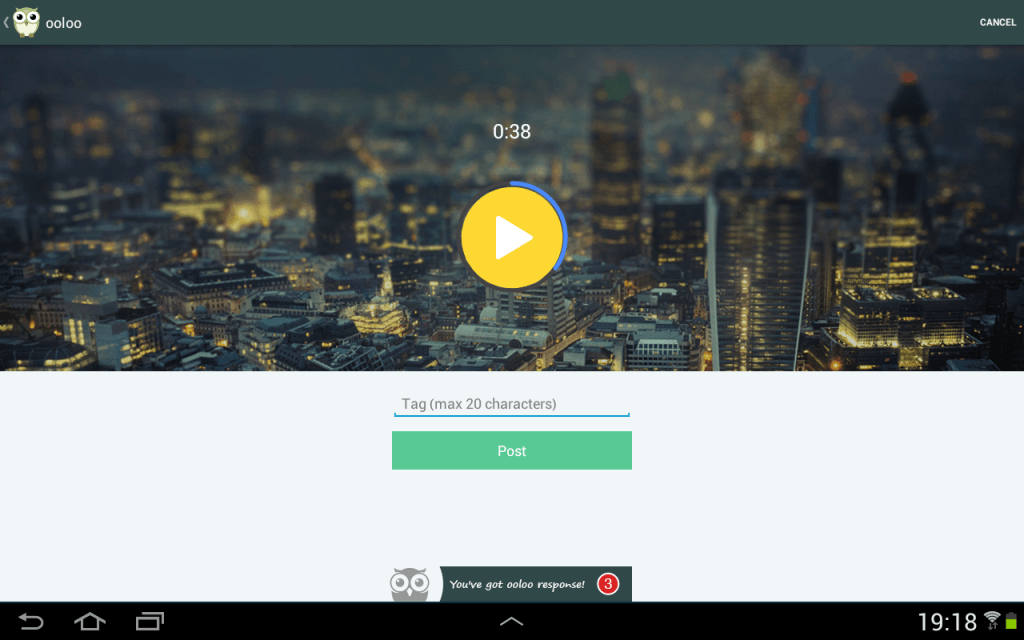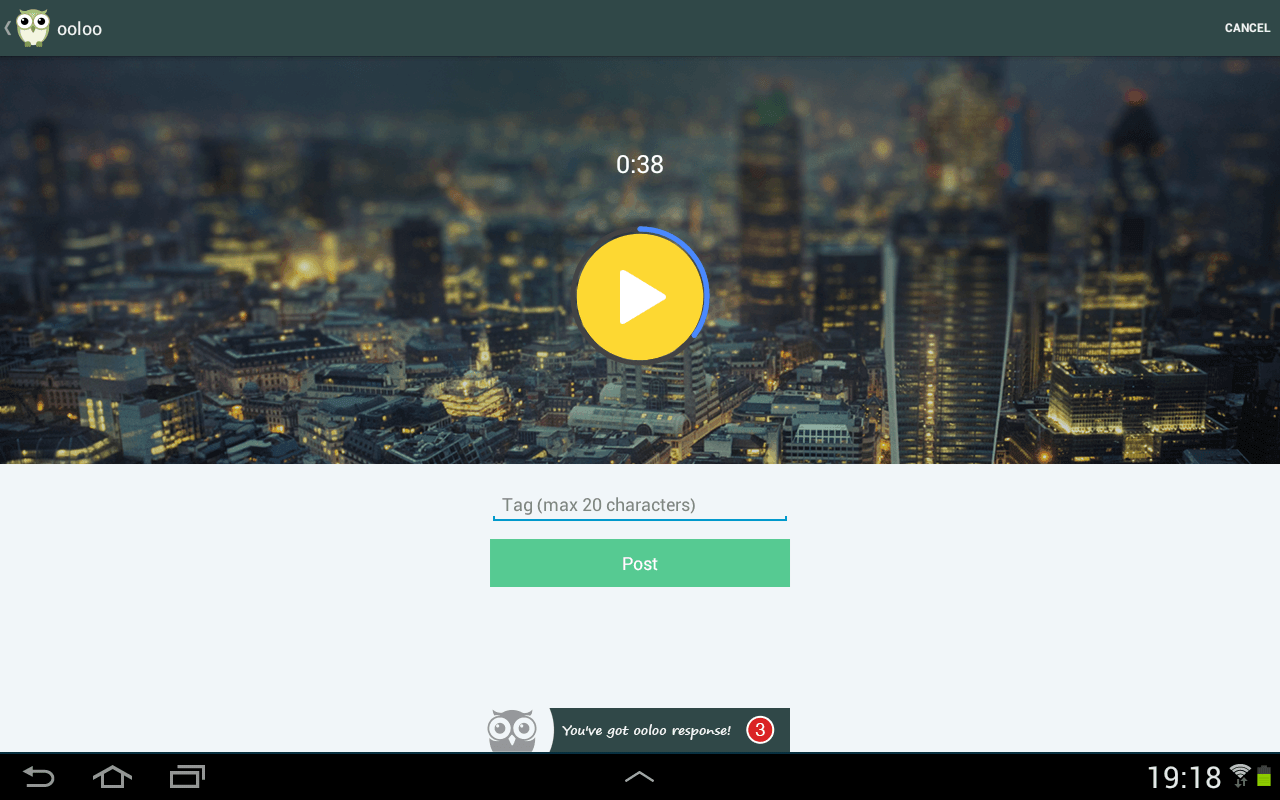 How to use it?
It's as simple as it gets – the first page of this app contains a simple voice recording button that's made to pass your question to the one of Ooloo's employees. So, press the button, ask your question and submit it further. A majority of users say that you can expect to get your personalized answer pretty fast – in the next minute or two.
What kind of questions it answers?
When you have a question you'd like to find out an answer to regarding hot new restaurants, current happy hours, the next flight you need and its pricing, or the fastest way to get somewhere, you can use Ooloo's services and ask one of their operators to help you. But, if you'd ask Ooloo's management, they'd say that you're not limited to a certain group of questions and you can ask them practically anything that comes to your mind!
Other than the wide specter they offer, you also have the option to ask for a short translation that you need if you're traveling perhaps, and you find yourself unable to recall a word or a phrase. It's not necessary to emphasize where you are at the moment, because the app uses your smartphone to discover your location.
Why use it instead of Google?
All kinds of spontaneous tests have been conducted so far – for example, one user asked for a tutorial that explains how to teach a toddler to use a spoon. The answer received was a bit unusual, but it can be considered a pleasant surprise: "Yikes! Good luck with that one." It's a bit different when you know that you're not using a form of artificial intelligence, but a human type of assistant that's available 24/7.
Other than this warm human approach in contrast to what we're used to, you'll be losing a lot less time on finding the information you need – it's hardly ever possible that the first website that appears after you've clicked the search button on Google is the one you're looking for. All info you receive using Ooloo is fairly precise, and in most cases, you receive a link that can be used for further research if you find it necessary. So, instead of looking for authentic information and spending a couple of minutes to finally find out if it is legit, you can do something else – or better yet, do nothing – while you wait for your answer.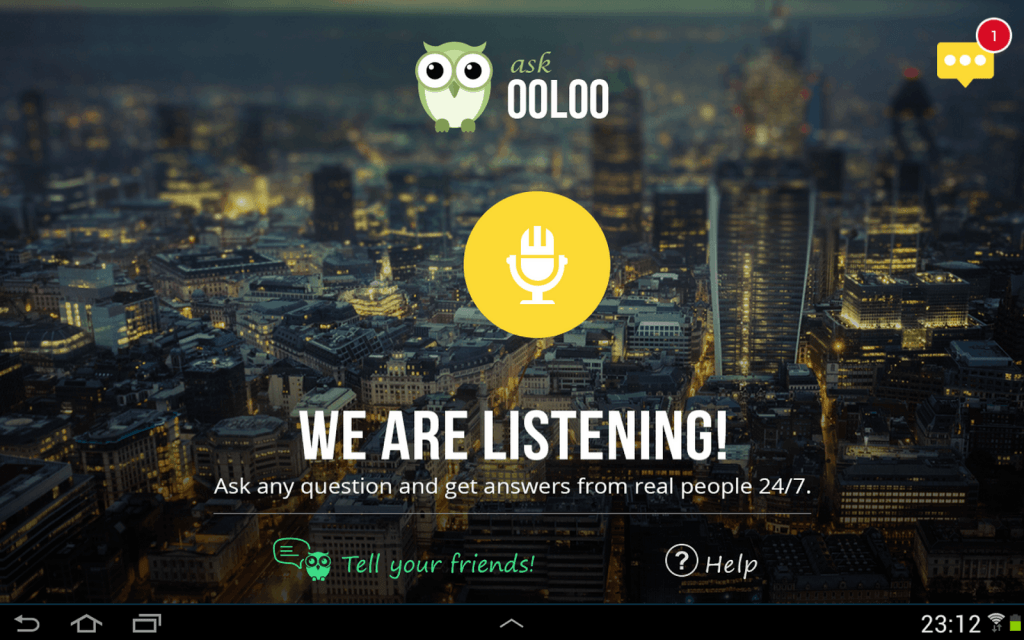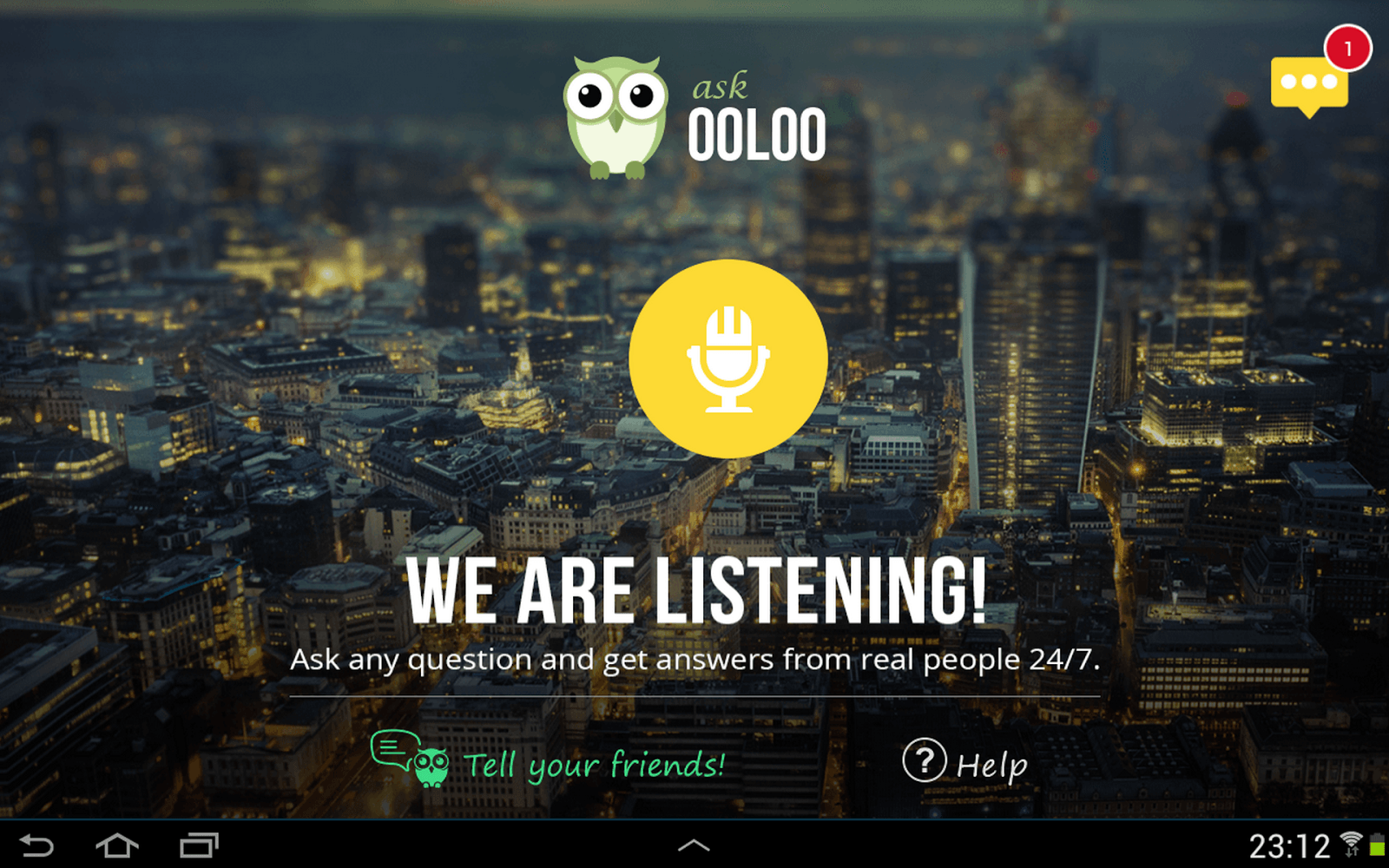 Good, Bad or Meh…?
The great thing about this app is that it gives you the option to rate the received info. I guess they will use that feedback to improve the way they do business, so – if satisfied, you can say the answer was "Good"; if not, feel free to give it a "Bad" review; and if you're indecisive, you should go with "Meh". Having in mind that you're talking to a real live person should affect your review; the fact that someone will know right away that they aren't doing their job like they should makes you feel more appreciated as a customer, right?
When the Ooloo app appeared, people worldwide showed a lot of interest and started downloading it like crazy. Because of the way they do their work, they limited the usage only for US now, which is disappointing for the rest of the world, but if you look at it objectively – this is a good move if they have efficiency as their main priority. When asked how they plan on sticking to humanized operators and if they're aware of how much staff they'll need if the app continues to be this popular, they decided to be mysterious and said that they are planning a surprise which is already on its way.