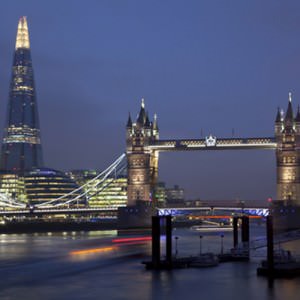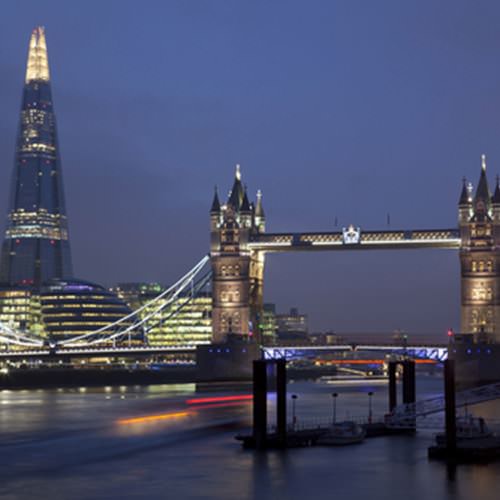 England was at the center of the media spotlight this last summer, as it hosted the Olympic Games, however, it is also a good place for growing businesses to set up shop.
A recent Industry Leaders article highlighted London, explaining that not only is it the center of the British financial sector, but is also one of the world's foremost international financial hubs. It is not a surprise that many of the top legal translation companies are located there. The news source stated that the city's GDP is larger than GDP of a number of smaller countries and there is also already large cultural diversity.
London as Top Business Destination
"London is one of the favorite better business destinations because it has a stable legal system which will enable you to get licenses and deal with government offices easily and it glories in the quality of human resources so one will not have a problem with finding the right individual for jobs," the article said.
Additionally, the news source explained that the availability of transport infrastructure, favorable time zones, excellent facilities and easy access to markets are all factors that make London an attractive destination for numerous businesses.
Vanessa Rossi, senior research fellow at Chatham House, said in an interview with Industry Leaders that a skilled workforce, new technologies and access to specialist business clusters are important reasons why international companies will continue to seek Britain's capital as a place to continue growing.
Translation Support
Whether expanding organizations are looking toward London or another location, it is important for any advertising campaigns or business websites to be translated properly. Customers need to understand what is being sold to them, and future employees will want to know what the company entails. Partnering with a firm that specializes in professional translation services can be very beneficial.
Business translation should be thorough and accurate. A company that uses real people to translate from one language to the next will ensure that local dialects and grammar rules are accounted for. That way, an organization can make a smooth transition into a new country.