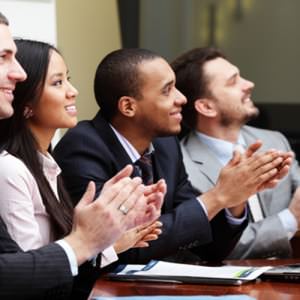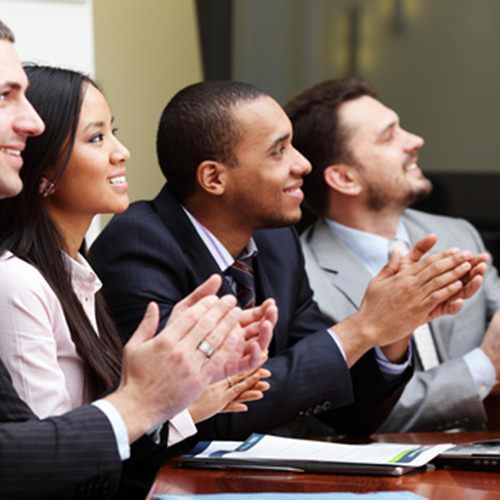 In an increasingly competitive business world, it's important for companies to keep themselves educated in as many areas as possible in order to ensure that they remain ahead of their competition. When it comes to business translation and interpretation, organizations would be well-advised to stay fully informed on the latest technologies. Global outreach can greatly improve an organization's bottom line and it is crucial to have professional translation services available.
Whether a business is just starting out or is well-established, attending the 13th annual American Translators Association Translation Company Division (ATA-TCD) conference would be beneficial. This year, the event is taking place in Orlando from January 25 to January 27. Industry experts will be coming together to encourage sharing between individuals and for emerging companies to improve business practices and learn about new technologies.The TCD is administered by Virginia Anderson of Oregon Translation.
ATA-TCD conference a networking opportunity for translators
Evelyn Yang Garland, assistant administrator of the Translation Company Division and ATA-TCD conference planner, said on the company website that the event is for entrepreneurs, translation company owners, managers and freelancers. She explained that the conference has many things to offer that can teach and encourage business growth while helping individuals meet like-minded colleagues.
"In a friendly and relaxed environment, a wealth of experience and expertise will be shared among translation company owners, managers, and freelancers," Garland said. "There will be a two-track program design. This approach proved highly successful and popular among attendees in 2011 because it addressed the concerns for all sizes and stages of business growth."
What to expect at this year's event
Speakers include experts in the fields of technology, language services and linguistic software. There will also be presentations about business financing, handling customer complaints and tips for attracting and retaining top linguists.
Any translation company that wants to improve their daily operations should consider attending the ATA-TCD conference. Hearing from experts and making new connections will help push any business forward.