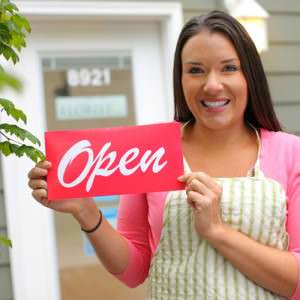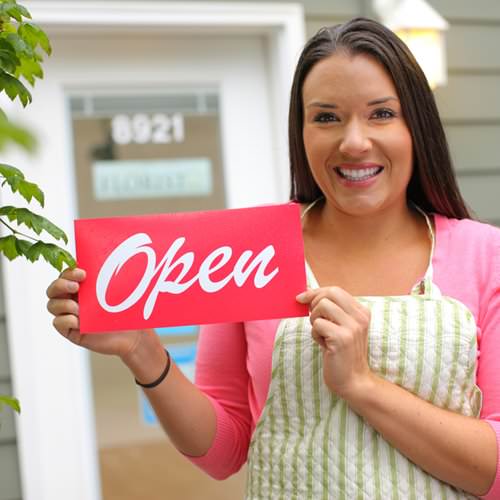 Entrepreneurs need to have an innate sense of drive and passion to find success. The business world can be difficult to break into, but that process is even more challenging when an individual wants to run a company in a foreign country.
Whether a business leader hails from Spain and wants to work in the United States or vice versa, there are many factors to consider before setting up shop. Overlooking a seemingly minor detail could have serious ramifications. Every country has varied laws for small to medium-sized business owners and all entrepreneurs would be wise to ensure that they have accounted for everything.
Meeting Local Regulations
"Understand what regulations, licenses and taxes you will need to follow, obtain and pay for your new business," explained a recent Forbes article. "After doing some initial research on your own, consult with a lawyer and accountant to confirm your understanding and to help structure your business to be in compliance with the law."
This is also where a translation agency can be beneficial. In the U.S., for example, there are many different forms that business owners must fill out. The International Revenue Service wants to know every accounting detail, which is why all information must be properly translated.
New York: a Global City
Gregg Bishop, deputy commissioner of business development at the Department of Small Business Services, told The Street that New York City is a popular destination for all kinds of companies. As it is "such a global city," there will be lots of foot traffic. That is where his organization comes in, he said, to help ease the burden of launching and then expanding a company.
Document translation services are another crucial aspect to keeping the transition of moving overseas smooth. The Translation Company, a translation company in New York, is ready to assist you in this endeavor. When all paperwork is in order, business owners can then devote more time to daily operations.