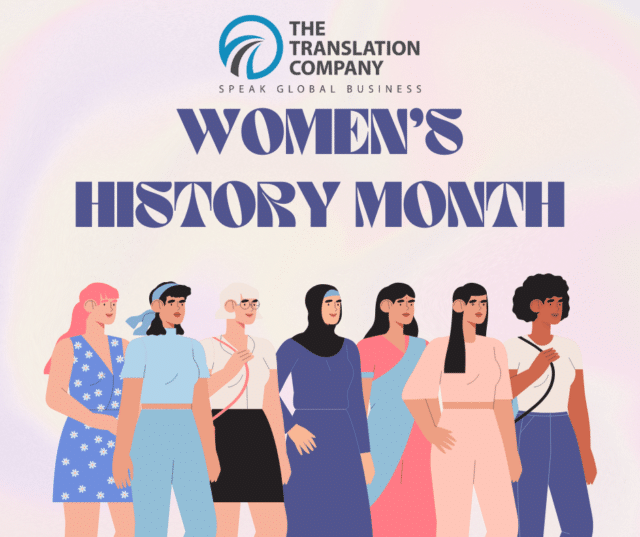 March is women's history Month and we would like to share and acknowledge some of the women who have changed history! 
Ellen Ochoa was the first Hispanic woman in space beginning in 1993, when she spent 9 days on the space Shuttle Discovery. She logged nearly 1,000 hours in space over the course of 4 missions between 1999 and 2002. Ochoa went on to become the first Hispanic Woman to be head of the Johnson Space Center. Ellen has recently accepted a position on the Board of Directors with SRI International, a non profit independent research institution, serving the government and industry with innovative solutions to the world's most important problems. 
Ellen also wrote a bilingual children's book We Are All Scientists / Todos somos científicos. 
Ellen Ochoa is a name that will go down in history as one of the most influential women in the field of space exploration. Not only was she the first Latin American astronaut to go to space, but she also served as the director of NASA's Johnson Space Center, making her the first Hispanic woman to lead a NASA center. Ellen Ochoa's career and contributions to NASA have left a lasting impact on the field of space exploration and continue to inspire young women and minorities to pursue careers in STEM fields.
Ellen Ochoa was born on May 10, 1958, in Los Angeles, California. She grew up in a family of immigrants, and her parents instilled in her a strong work ethic and a belief that education was the key to success. Ochoa was a gifted student and excelled in math and science. She went on to study physics at San Diego State University and earned a master's degree and a Ph.D. in electrical engineering from Stanford University.
In 1990, Ochoa was selected as an astronaut candidate by NASA. She completed her training and went on her first space mission in 1993 aboard the space shuttle Discovery. Ochoa's primary role on the mission was to use the shuttle's robotic arm to deploy a tracking and data relay satellite. She went on to participate in three more space missions, logging a total of 978 hours in space.
Ochoa's accomplishments as an astronaut are impressive, but it is her leadership as the director of NASA's Johnson Space Center that sets her apart. She served as the director from 2013 to 2018 and was responsible for the management of the center, which includes over 10,000 civil servants and contractors. During her tenure, Ochoa oversaw the development of new technologies and programs, including the Orion spacecraft, which is designed to take astronauts to Mars.
Ochoa's contributions to NASA have been recognized with numerous awards and honors, including induction into the United States Astronaut Hall of Fame in 2017. She has also been a vocal advocate for diversity and inclusion in STEM fields, using her platform to encourage young people from underrepresented backgrounds to pursue careers in science and engineering.
Ellen Ochoa's legacy at NASA will continue to inspire future generations of scientists and engineers. Her groundbreaking achievements as an astronaut and her leadership as the director of NASA's Johnson Space Center have left a lasting impact on the field of space exploration. Ochoa's story serves as a reminder that with hard work, determination, and a passion for learning, anyone can achieve their dreams and make a significant contribution to society.
Thank you Ellen Ochoas for your contribution to space, STEM, literature and women's history.
Astronaut Ellen Ochoa (STEM Trailblazer Bios) 
The Astronaut With a Song for the Stars: The Story of Dr. Ellen Ochoa (Amazing Scientists, 4) Hardcover – Picture Book, September 24, 2019