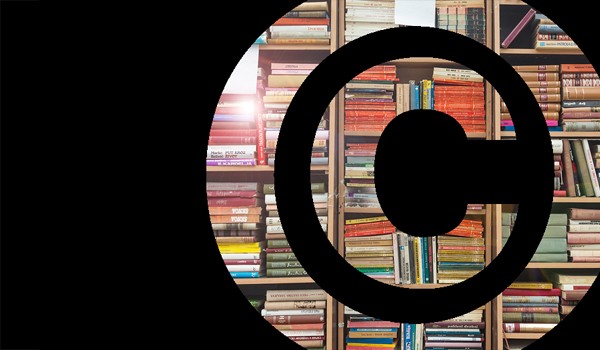 TM-database
Translation Memory Database
Features
Supported File Formats
Adobe InDesign (*.INX).
Operational System
Windows (WinAPI)
Price
Free
Link
http://yehongmei.narod.ru/
Contact Information
TM-database
There is no address or phone for contact available.
You may send a message to the e-mail: yehongmei@yandex.ru
Editor Notes
Translation Memory (TM) database is a database program, particularly helpful in creating, managing, and presenting your translation. Database is based on free-format text entries. Each entry contain one source and one translated sentence. You can store an unlimited number of entries in database. There are also search functions let you quickly find/replace the information you're looking for.
Help & Support