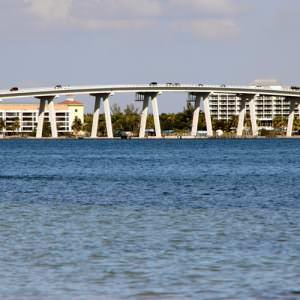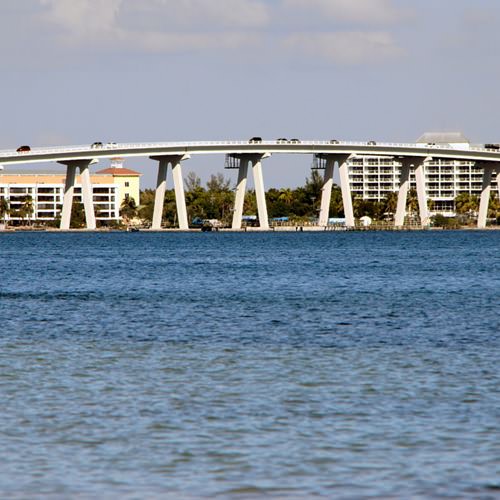 This blog has previously discussed the importance of business owners doing the right amount of research before expanding into a new country. The same can be said for areas that are attempting to draw in foreign companies, encouraging them to set up shop in a particular area of the United States.
South Florida Companies
According to a recent Sun Sentinel article, South Florida companies are looking toward China for new business. Everything from arranging for Chinese investors to come to the U.S. to contracting Chinese companies to sell scrap metals was discussed at a recent seminar last Thursday in Fort Lauderdale.
Lawrence Freeman, chairman of Global Investment Business Advisors of Miami, was quoted by the Sentinel as saying at the seminar that Chinese business-people will not buy from you unless they know and trust you.
Tingjun Chen, an analyst for Crefdi Realty Advisors, explained to the news source that his organization is trying to sell to China's business class. They are pushing commercial real estate deals located in South Florida and other parts of the U.S.
"We're doing a lot of relationship-building now," Chen said, who was born in China and raised in the U.S. "The Chinese have to know you and trust you, and being Chinese and speaking the language gives me an advantage."
Translation Companies, a Big Help
While not all companies can have an employee like Chen, who speaks a foreign language that could benefit the business, partnering with a translation company can be beneficial. These professionals understand the subtle nuances that can often be overlooked, and will ensure that every piece of paper is properly translated.
Through document translation services, companies can reach out to potential customers and prospective employees. This will help the business grow on numerous levels and guarantee that any negotiation stages run as smoothly as possible.