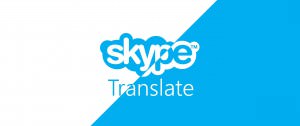 While the English speaking part of the online community may seem that users with no English knowledge are nonexistent, this is far from the truth. Actually, English and Chinese speaking users are the most numerous two, comprising somewhere around 52% of the online community. What about the other 48% and their needs? Moreover, what about the lost business opportunities due to sheer the inability to communicate with each other? In the 21st century?
The global online business market is facing all kinds of language barriers on a daily basis. They can cause misunderstandings, mistakes and complete breakdowns in business relations. While larger businesses can afford to pay a translator when they need one, an average startup looking for business opportunities to expand their contacts can really hit a wall on account of a language barrier.
Skype, as one of the most used communication tools in international communication, has recently announced that they are working on a piece of software which will allow live translation for voice calls. This isn't the first attempt to achieve this software commodity but the results thus far have been less than satisfactory.
A healthy dose of skepticism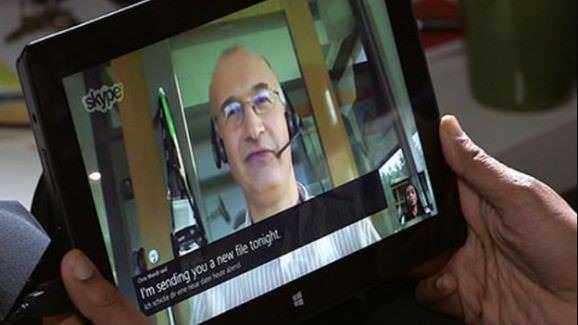 Translation software has been around for quite a while now, the most popular one definitely being Google Translate, but there are very few voice based translation software solutions and most of them will give very frustrating and unreliable results. This is hardly something that can be used for business purposes since both parties need to be on the same page, no exceptions. This means that, if instantaneous voice translation software is to be produced, it would need to operate with tremendous precision. This is especially true for the 300 million Skype users, a large part of which use this software to cut costs on international business calls. The expectations are high and the end result would have to be spot-on in order to be considered useful. There is no room for misunderstandings and no time to be lost in translation.
The details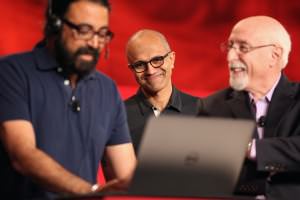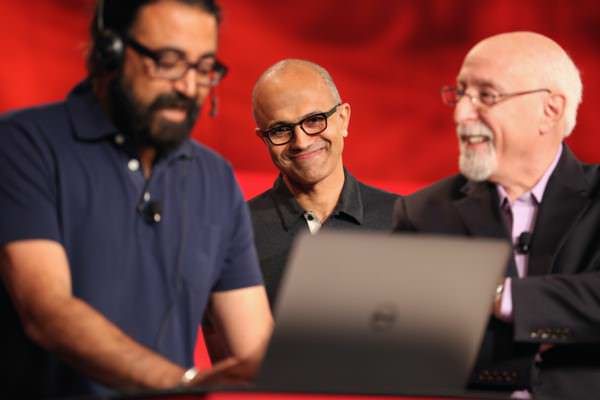 This news was announced by Microsoft's CEO Satya Nadella at Code conference. This feature of Skype might be offered on a pay-to-use basis and is currently functional enough to function as an intermediary between an English speaker and a German speaker. According to the presentation, the Skype Translator will be using "deep learning" based on a computerized neural network, which will allow the software to get deeper insight into the complexity of a language. Furthermore, it will be able get better at one language by learning another similar to a human being. The reason why this phenomenon occurs with both humans and software is still unknown, but it is definitely a fact that the positive effects of this type of learning are there. The beta version of this software is going to be released later this year, so we can get a taste of how the voice translator does its job, so it might be good to contain our skepticism until then. There are people who have had the chance to witness the Voice Translator work while it was still in development and they describe it as a venture worth pursuing.
To be or not to be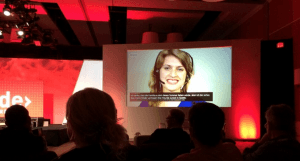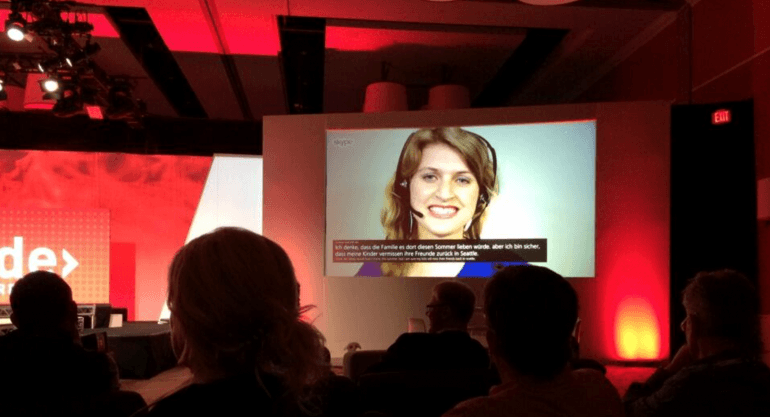 If they manage to produce something usable, the potential this application offers will mean a lot of opportunities for both business and private purposes. Nobody likes the feeling of not being able to communicate with another human being and it may even further expand the global market. It will also have a great impact on globalization, bringing the citizens of the World together. This is big news and you would have to forgive me if I'm a tad bit skeptical about its effectiveness.