Finding the Best Translation Company in New York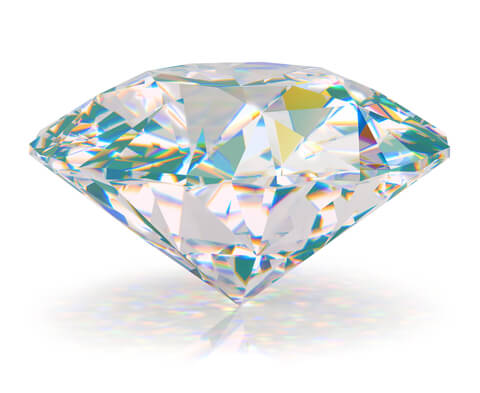 The reason why there are so many serious, thriving translation agencies in New York is obvious. New York City has rapidly become one of the most culturally affluent cities in the world by having one of the densest collections of races existent today. No other city has as much diversity of people and cultures as this. The most widely spoken languages (apart from English) in Manhattan are, Spanish, Chinese, Russian, Korean, Italian, and French Creole. This immense diversity is a huge reason why translation services are so necessary.
Manhattan as the other four boroughs are thought to be a microcosm of the whole world. Every year, people from all over the world come to live in Manhattan in hopes of developing a profession. Due to the large amount of foreign settlers, the probability of people needing translation agencies is extremely high. To cater to the inhabitants in Manhattan, products are typically offered in Spanish and Chinese as well as English.
The Translation Company x Other Companies
The Translation Company
Other Companies
Origin
TTC was founded in New York, and we have been here since then.
Many translation companies are based abroad and just keep a virtual office in NYC.
Quality Control
Our quality control is
always done in New York. We make sure quality is perfect - always!
Many competitors will
do quality assurance abroad to take advantage of cheap labor.
Client Base
Most of our clients are from New York - Just like us!
For many competitors,
New York is "just one more market".
Customer Feedback
Customers love our services.
See all our client reviews here.
Other competitors only
show their positive reviews.
Prices
We will beat any prices from ATA certified competitors also based in New York
Usually charge at least
25% more than us.
Accredited Translation Services in Manhattan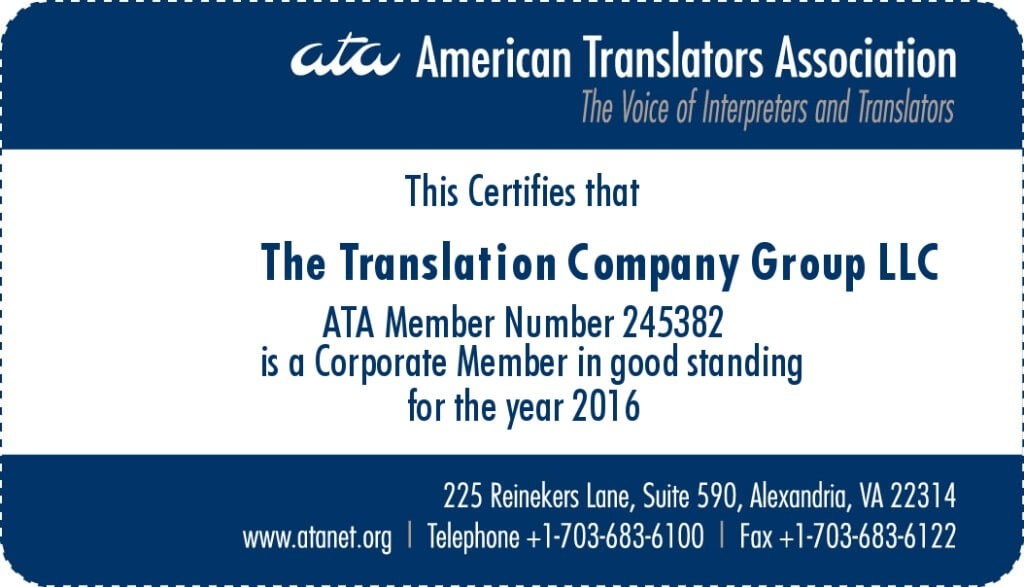 New York has been considered to be the main financial hub of the United States. It is now thought to be one of the economic centers in the world. It also serves as a crucial transit hub for billions of dollars spent worldwide. Also, New York's port is considered to be one of the busiest in the world.
Because of the global success within this city, a large number of the businesses within Manhattan usually have partners and relations with businesses in other countries. Fortune 500 companies located in Manhattan tend to have partners in China, France, UK and Japan. These companies greatly rely on these countries for an effective flow of business.
In order to have successful relations and business with these countries, the companies must have successful translation. This is where official New York City translation agencies come into play. As much as these companies rely on China, France, UK and Japan for business, they also depend on translation agencies for easy foreign communication and connections.