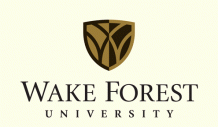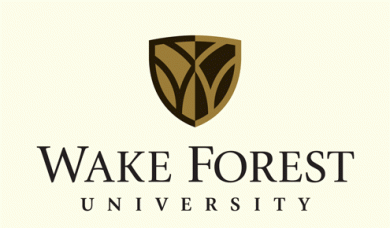 Wake Forest University
Wake Forest University
Undergraduate
Continuing Education
Graduate
Professional Studies
About the Program
Program Description
These are the translation undergraduate certificates currently offered by Wake Forest University:
Certificate in Spanish Interpreting (SI)
Teaches strategies for different types of Spanish/English interpreting.
Spanish Interpreting
Spanish for Medical Professions or Spanish Translation or Intro to Spanish for Business or Contrastive Grammar and Stylistics or Spanish Pronunciation andDialect Variation or Language Engineering
any literature course above
Internship
Certificate in Spanish Translation/Localization (STL)
Teaches strategies of Spanish into English translation and introduces students to various software/website
translation applications.
Contrastive Grammar and Stylistics
Spanish Translation
Language Engineering: Localization and Terminology
Spanish Interpreting or Intro to Spanish for Business
Internship
Costs
Check with the university.
Editor notes
Translation strategies are taught through practice at Wake Forest University, with emphasis on Spanish to English. Focus is on translating in domains suchas social science, computing, economics, the entertainment industry, banking, and journalism. Similarly in the interpreting course you will be developing basic strategies useful in community, conference, court and other types of interpreting.
Link
http://lrc.wfu.edu/certificates/index.html
Contact Information
furmano@wfu.edu