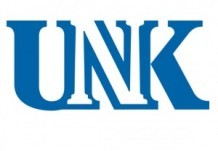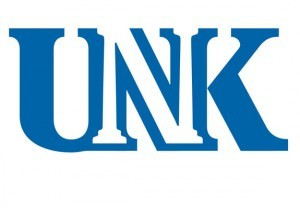 University of Nebraska at Kearney
University of Nebraska at Kearney – Department of Modern Languages
Undergraduate
Continuing Education
Graduate
Professional Studies
About the Program
Program Description
The Department of Modern Languages plays a key role at UNK by preparing students for an increasingly global, multicultural society in which knowledge ofother languages and cultures is an important asset. Offering courses essential for a strong liberal arts education, Modern Languages is developing new ways to enhance the teaching and learning environment for students who will become successful teachers of foreign languages, translators and interpreters, and leaders in international business and education. With an emphasis on interaction between students and faculty, departmental programs feature courses in language, literature, and culture. Other courses provide training in teaching methods, translation and interpretation, and multicultural understanding.
Committed to excellent teaching, faculty in the Department of Modern Languages are scholars who continue their intellectual development and use their expertise to enliven the students' learning experience. Students can choose to participate in awide variety of educational activities, including Study Abroad in Mexico, the Foreign Film Series, and the study of beginning Japanese.
Costs
Check with the institution.
Editor notes
Since the most important for a translator is language and cultural knowledge, the University of Nebraska at Kearney offers the possibility for students to become translators with its courses in language, literature, and culture.
Link
Contact Information
University of Nebraska at Kearney
905 West 25th Street
Kearney NE 68849
Department of Modern Languages: (308) 865-8536
Undergraduate Admissions:
admissionsug@unk.edu
1-800-KEARNEY
Graduate Admissions:
gradstudies@unk.edu
1-800-717-7881