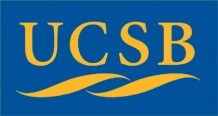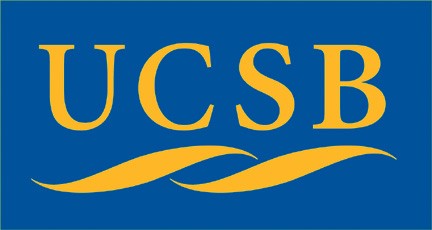 University of California at Santa Barbara
University of California at Santa Barbara – East Asian Languages & Cultural Studies Department
Undergraduate
Continuing Education
Graduate
Professional Studies
About the Program
Program Description
TRANSLATION STUDIES
Translation studies is comprised of two distinctly different, but importantly related, components: translation theory and the practice of translation as a literary art. In the theoretical domain, students are expected to achieve conversance with the philosophy oftranslation as it has evolved in the West and in Asia, and to discover for themselves an understanding of, if not answers to, a number of abstract (theoretical) questions with significant implications: is an original text fixed and complete or incomplete and, in thatsense, unstable? What is the relationship/s of a translation to an original? Is it inherently mimetic or can it be conceived as an interaction or even collaboration? What, theoretically, should a translation achieve or aspire to achieve and what, as a corollary,is the translator's tasks? The contemplation of these and related "big questions" is facilitated by close reading of the "canon" of translation theory including post-structural linguistics, and, more broadly, the philosophy of language.
In the domain of translation as literary art, students labor to render artfully texts from a source language into English. This difficult enterprise confronts students with questions of its own about the nature of reading in a source language, about style, and about theimpact on the reader of "technical" approaches that range from literalism to abusive fidelity. The translation specialization is designed to encourage and enable students to apply, or at least to relate, what they have understood from their theoretical study aboutthe possibilities inherent in translation and about philosophical goals to approaches, techniques and choices they will make as actual translators.
Costs
Check with the institution.
Editor notes
The course offered by the East Asian Languages & Cultural Studies Department of the University of California at Santa Barbara is a comprehensive introduction to the literature of translation studies, and practice in translation from Chinese and Japanese. Students will explore the extent to which translation theory can be usefully applied to translations in progress. It is more focused on literary rather than technical translations, and the course doesn't cover translation tools.
Link
http://www.eastasian.ucsb.edu/content/graduate_translationstudies.html 
Contact Information
University of Califórnia
Department of East Asian Languages and Cultural Studies
HSSB 2214
Santa Barbara, CA 93106-7075
(805) 893-4549
(805) 893-3011 fax
eastasian@eastasian.ucsb.edu