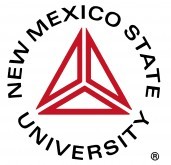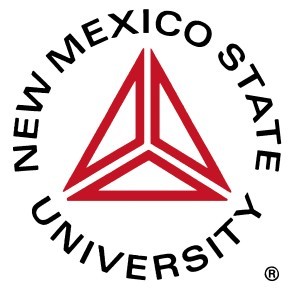 New Mexico State University
New Mexico State University – Department of Languages & Linguistics
Undergraduate
Continuing Education
Graduate
Professional Studies
About the Program
Program Description
The Spanish undergraduate course of the New Mexico State University comprises Spanish linguistics, culture, literature and translation. The following are the translation courses of the course.
Introduction to Technical Translation for Native Spanish Speakers
Introduction to translation and interpretation theory and skills, English to Spanish and Spanish to English. For students who have been exposed to Spanish at home or in the community. Translations include business letters, technical handouts, health service, and legal documents. Fulfills the Arts and Sciences second language requirements.
Introduction to Translation 3 cr.
General aspects of translation from English to Spanish and Spanish to English.
Literary Translation 3 cr.
Translation of literary texts from Spanish to English and English to Spanish.
Costs
Check with the institution.
Editor notes
The Spanish undergraduate degree is a complete course, covering languages, cultural, literary and translation studies, with everything a translator needs to learn, except from translation tools and areas of specialization.
Link
http://www.nmsu.edu/~langling/
Contact Information
Department of Languages & Linguistics, MSC 3LBox 30001, New Mexico State UniversityLas Cruces, New Mexico 88003-0001
Phone: (505) 646-3408FAX: (505) 646-7876E-Mail: bpollack@nmsu.edu