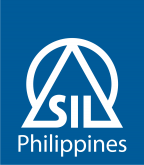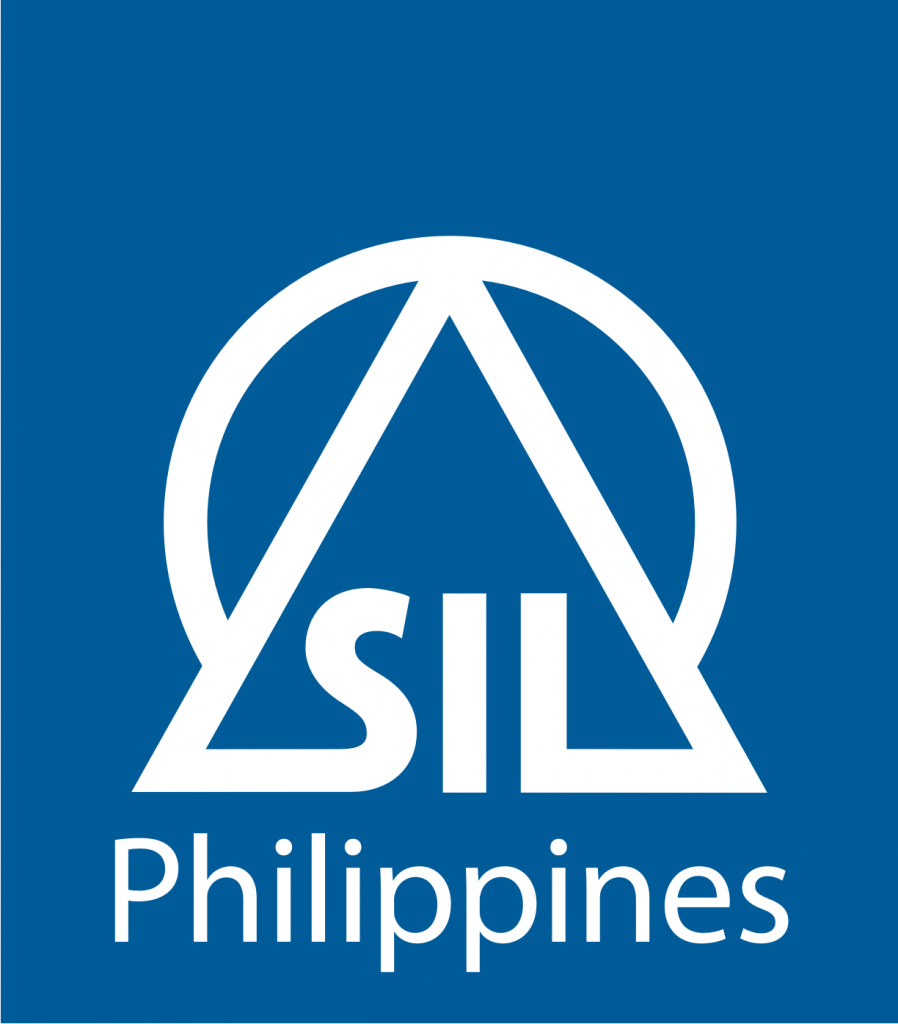 SIL International – Dallas
SIL International – Dallas
Undergraduate
Continuing Education
Graduate
Professional Studies
About the Program
Program Description
Following courses are offered by SIL International:
 Translation Awareness Course
This course was developed by the Solomon Islands Translation Advisory Group to help local communities become aware of the possibilities and responsibilities of a Bible translation program. It provides a basis for the community to decide whetheror not it wants to embark on such a program. Topics covered include:
·                          Why bother with Bible translation
·                          People who work in the translation
·                          Three goals of a good translation
·                          Implied Information
·                          Comparison (simile and metaphor)
·                          Translating foreign, or unknown words
·                          Quality control: testing and reviewing
·                          Husband and wife teamwork
·                          Forming a committee
·                          Community support
·                          Qualifications of a translator
·                          Types of translations
·                          Translating key terms
·                          Translation exercise
·                          Translation checking
·                          Review committee
·                          Language change
Introductory Course in Applied Linguistics
This is a university level course, currently offered every alternate year by the Nigeria Bible Translation Trust, a sister organization of SIL. It focuses on training participants to study their own language and to develop the skills needed for translation or literacy work in their own language.It comprises the following units:
UNIT 1
Language Use in Society, Phonetics of NigerianLanguages, Discovering the Sounds of your ownLanguage, Understanding Orthography, and CreativeWriting
UNIT 2
Discovering the Grammar of your Language, DictionaryMaking;/Lexical Semantics
UNIT 3
Literacy Principles and Literature Development     ORTranslation Principles and Practice and
More about Discovering the Grammar of your Language
UNIT 4
Workshop on Preparing Reading Primers to be arrangedif and when it is required.
The units are spaced to allow opportunity for practical application in the student's mother tongue.
Introductory Course in Translation Principles
This is an initial three or four-week course designed to train mother-tongue translators, following the textbook Bible Translation, An Introductory Course in Translation Principles, by Katharine Barnwell. It covers such topics as…
·                          Cross cultural differences and how to overcome barriers to understanding
·                          Discovering the grammar of one's own language
·                          Planning and organizing a Bible translation project
·                          Translation principles, problems and practice
o                                                 Types of translation
o                                                 Steps in translation
o                                                 Ways to check and test translations,
o                                                 Studying the meaning of the source text
o                                                 Translating unknown ideas, idioms, figures of speech
·                          Principles of good spelling and writing practice,
·                          Bible background.
Application of the principles discussed in a translation project is an important part of the course. Typical projects are the translation of selected passages from Genesis, selected parables or miracles of Jesus, or a booklet comprising thegospel accounts of the birth of Jesus Christ.
Intermediate and Advanced Courses in Translation Principles
Intermediate and Advanced Courses in Translation Principles are designed to follow up the introductory course, covering these and other translation-related topics in greater depth, with extended opportunities for practice in translation.
Certificate in Translation
The Certificate in Translation course was designed by the late Dr. Christine Kilham, and is accredited with the Australian National Training Authority. Twenty-five modules cover the basic principles needed to do translation. It is written for speakers of English as a second language with minimal formal education, especially traditional Australian Aborigines. The focus is on language discoverythrough analysing differences between how English and the vernacular handle the same grammatical concepts. The total delivery time is 16 weeks, and the course is sometimes offered in 1-2 week blocks, spreading the training over 2-3 years.
Exegesis for Bible Translators
This twenty lesson course focuses on three central issues:
·                          Asking the right questions, i.e. recognizing what issues need to be studied
·                          Finding the facts, i.e. using reference materials
·                          Making the right choices, i.e. principles for deciding between alternative possible interpretations of a passage
English Study Skills Courses
The "Study Skills Course", developed in Papua New Guinea, and the "English Course", developed in Kenya are usually two week courses teaching the use ofEnglish reference materials. Students are given a dictionary and taught how to make the best use of it in their research in Bible dictionaries, exegetical commentaries and articles from Notes on Translation and The Bible Translator.
Bible Background Courses
These have been taught in Papua New Guinea and Kenya as one or two week courses to enlarge the knowledge of the mother-tongue translators about the cultures of the peoples of the Bible. A copy of the Lion Encyclopedia of the Bible is given to the participants and used as a basis for study.
One Book Workshops
Frequently translators working in related languages gather together in one place to discuss common translation problems and share solutions as they translate a particular book or passage of the Bible into their respective languages. Translationconsultants and experts in exegesis are available to lead exegetical studies of the text and provide consultant help. The goal is to produce a high quality draft of the particular book that was chosen, and to reinforce the application of good principles of translation.
Specialized translation courses
Specialized translation courses are being developed in Kenya by the national Bible translation organization called Bible Translation and Literacy.
Exegesis course (2 weeks) — teaching independent exegetical researchworking from the book of Romans.
Naturalness course (3 weeks) — studying the natural texts of various genres in the receptor languages to see where translated text can be made more natural.
Accuracy course (2 weeks) — discovering omissions, additions and meaning changes in newly translated text and teaching methods for doings self-checks on back translations to speed up the following consultant check.
Costs
Check with the institution.
Editor notes
The training courses offered by SIL take place in many locations on such subjects as phonology, grammar, language learning, dictionary making, phonology, orthography design, literacy, creative writing, translation principles and practice, and others. The courses above are examples of courses which focus primarily on training for mother-tongue translators.
Link
http://www.sil.org/translation/
Contact Information
SIL International
7500 W. Camp Wisdom Road
Dallas TX 75236-5629,USA
Telephone: (972) 708-7400
FAX: (972) 708-7350
E-mail: www@sil.org