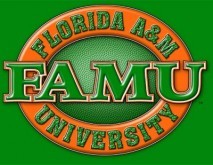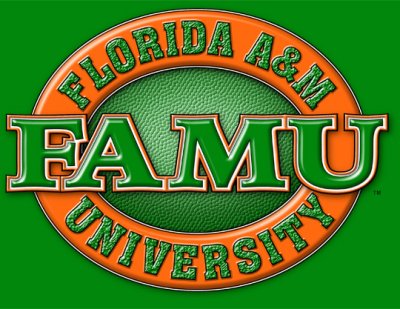 Florida A&M University, Tallahassee – Department of Foreign Languages
Florida A&M University, Tallahassee – Department of Foreign Languages
Undergraduate
Continuing Education
Graduate
Professional Studies
About the Program
Program Description
The Bachelor of Arts Degree Programs in French and in Spanish are designed to maximize student exposure to the language, culture, and civilization of the target area. High academic standards have been established and are maintained to ensure acceptance of the graduate into M.A. and, eventually, Ph.D. degree programs of study in French or in Spanish. These standards also ensureeconomic competitiveness in the global arena.
The Florida Agricultural and Mechanical University (FAMU) offers the Bachelor of Arts (B.A.) Degree Program in French and in Spanish. The B.A. programs are intended to produce graduates who are bilingual, bicultural and bi-literate for the Tallahassee community and surrounding area, the entire State of Florida, and thenation. The structure of the programs place emphasis on competence and competitiveness so that graduates will be successful in graduate study, professional schools, and in the global economic marketplace. Students will becompetent in the language and knowledgeable of the literature and culture of the target areas.
The Department provides instruction, advising, and experiential opportunities for students in an environment promoting scholarship, critical thinking, free inquiring, creativity, and clear communication. We challenge students to develop standards for ethical engagement with the world of discourse, fostering knowledge about how all texts acquire meaning and power in changing historical contexts. The Department of Foreign Languages is also committed to culturaldiversity by means of its course offering, special programs, and recruitment efforts.
Both Programs in Spanish and French offer the following courses specific to translation:
SPT 3800 Introduction to Translation (3) Prereq: Permission of the instructor. An intensive application of translation theory.
SPT 3802 Introduction to Translation: Practicum (3) Prereq: Permission of the instructor. An intensive application of translation theory.
Costs
Contact the university.
Editor notes
Although the degrees in French and Spanish offered by Florida A&M University focus more on Spanish and French Languages, Literature and Culture rather than ontranslation, they are both well comprehensive courses, and not much would be necessary to become a translator after completing one of them.
Link
http://www.utdallas.edu/research/cts/
Contact Information
College of Arts and Sciences
Department of Foreign Languages
Florida A&M University
Phone: 850-561-2484
Fax: 850-561-2491
Donnella Chambers – Secretary