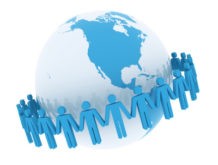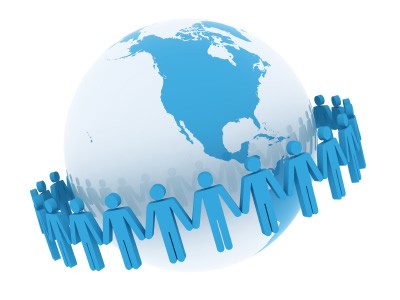 Association of Conference Interpreters of Spain
Features
AICE currently has over 70 members based all over Spain. Today's interpretation market is a far cry from the one the original group of 6 was familiar with. Interpreters in modern Spain are more highly specialized and work in an increasingly competitive environment.
Nevertheless, AICE interpreters continue to stand out on the basis of number of assignments per year (over 8,000 in 2000) and the quality they offer. We have come a long way since 1968 but quality, a professional attitude and a traditional policy of welcoming top professionals to AICE continue to be the basic ingredients that explain the growing success of our Association.
Benefits
Ever since it began, what made AICE interpreters different has been our ability to translate into two languages, unlike interpreters in the "pure booth" system, who will only translate into one language.
With the guarantee of AICE professionals, this system offers conference organizers magnificent quality, since the interpreters are completely involved in everything that is going on in the conference. There is no risk that the interpreters might "turn off" when the other language is being spoken and thereby miss something vital to understanding later proceedings.
Membership
Contact the association for information on membership costs.
Contact Information
Spanish Association of Conference Interpreters
Apartado de Correos 50680
28080 MADRID
Phone/fax; 91 899 0099
Email: aice@aice-interpretes.com