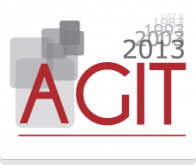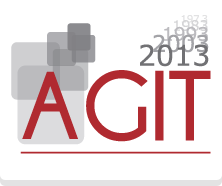 ATIMAC – Association of Translators and Interpreters of Monterrey
Features
ATIMAC was organized in 1980 and incorporated in 1983 as a vehicle for improving the practice of our profession and the image it projects to the society.
It is a non-profit association, which works to benefit those who are studying or are connected to translation or interpretation.
For nearly 30 years of uninterrupted activity, ATIMAC has established links with many similar organizations, to attract to Monterrey renowned colleagues from Mexico and from other countries.
The website of ATIMAC is not offered in English.
Benefits
The Association of Translators and Interpreters of Monterrey was founded with the aim of improving the professional quality and performance of its members, colleagues and other participants through educational activities, such as seminars, conferences, workshops, forums, discussions, monthly meetings and an email forum that encourages the exchange of knowledge and experience between members.
Membership
One-year membership (new members): MXN2,000.00
Membership renewal MXN1,500.00
Contact Information
ATIMAC - Association of Translators and Interpreters of Monterrey
Phone/Fax: 52 81 83868106
Admissions: admisiones@atimac.org.mx
President: presidente@atimac.org.mx
Secretary: secretario@atimac.org.mx