Change to Full-time Translator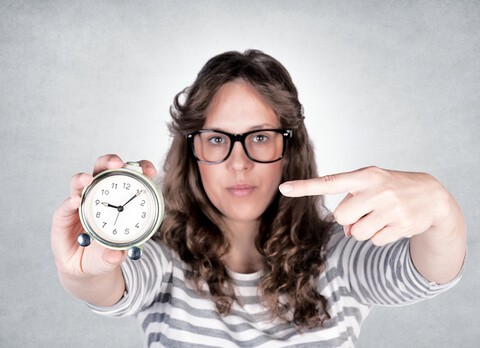 Most translators will go through a temporary part-time career before finally making the move to full-time. The reasons why translator start as part-time are kind of obvious:
You will become a professional translator gradually
Building a client portfolio takes time
Your per word compensation tends to become higher as you become more experienced
The longer you are in the industry, the more business you should have access to
While it is easy to understand the "gradual, takes time" element of transitioning your career, a few tips on how to make the transition smoother:
Get savings in the bank enough to cover your expenses for three months
Wait until you have a reasonable client portfolio
Learn how to promote your services, so you can marketing whenever there is a slowdown in demand
Get savings in the bank
This is a well known advice regarding financials. You should have money at the bank enough to cover at least three months of expenses. This is particularly important when going through a disruptive transition. So, if you are letting go your 9 to 5 payroll job, or if you are dumping other part-time jobs for good, this is definitely a situation when you should have reserves in the bank.
Wait until you have a reasonable client portfolio
It is never a wise idea to rely on a single client. If a client represents more than 50% of your demand, losing this client could mean a drastic reduction of your income until you thing another client. Keeping between three to five main clients, while occasionally servicing other clients is a optimum arrangement for a freelance translator.
Learn how to promote your services
Time available when transitioning from part-time to full-time, or even after you already became a full-time translator, may be wisely used to promote your services. Keeping handy a script of the promotion strategies that works the best for promoting your services will help you change from "production" to "promotion" mode in no time
Instructions to Follow
Make sure you have enough savings to cover your expenses for at least three months
Make sure you have at least five active clients in your portfolio
Write an script for how to promote your services during any down time in your work schedule