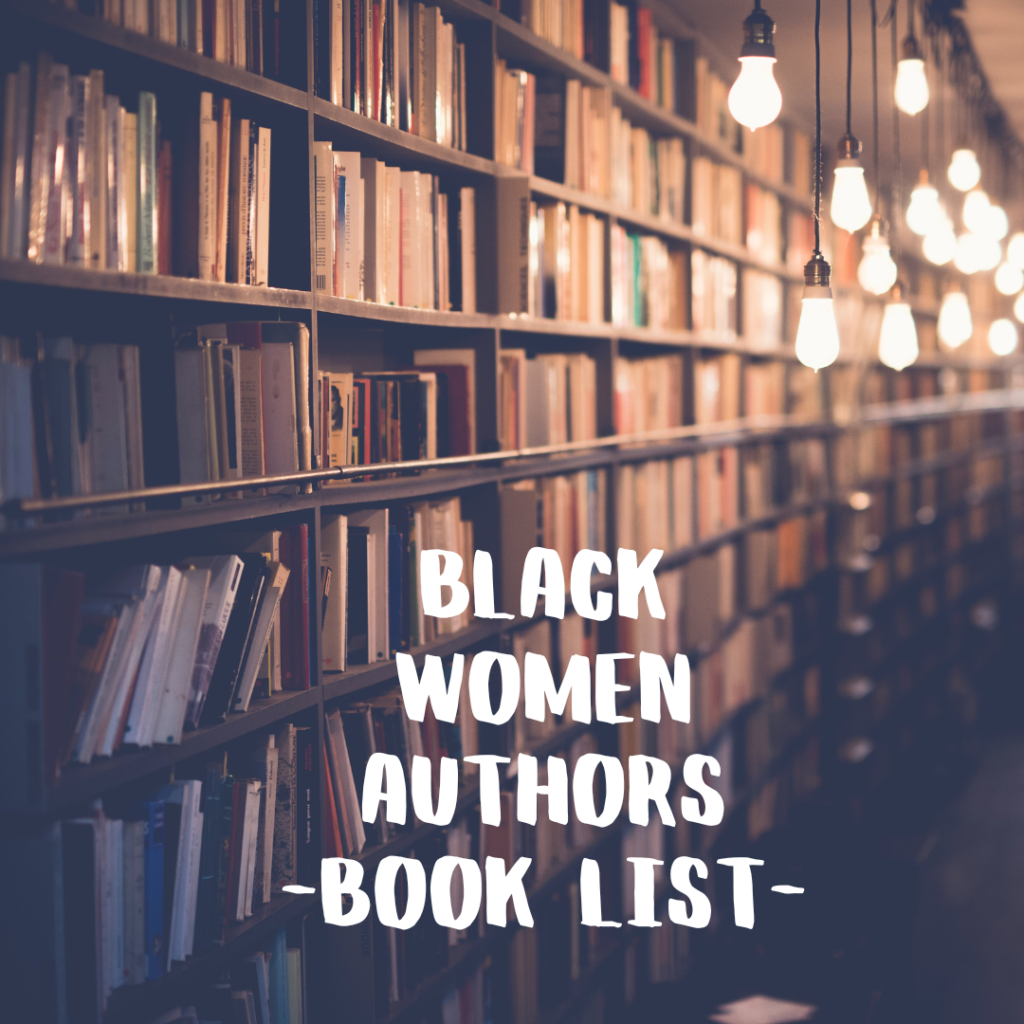 Today is the end of Black History Month and tomorrow begins Women's History Month. We decided to celebrate both of these important  months by creating a list of Black Women authors we love and want to share with you. Pulitzer prize winners, Nobel Prize winners, and a first lady are on this list of works.  If you do not already have these books in your library, we have provided a link after each author to get a copy of your own, or listen to the book on Audible.
Happy reading!
Zora Neale Hurston– "Tell my Horse: Voodoo and Life in Haiti and Jamaica" (1938)
A collection of folktales and documenting African based language and religions, such as Voodoo and it's American Couterpart: Hoodoo. buy 'Tell My Horse' on Amazon
Alice Walker– "The Color Purple" (1982)
Celie has grown up poor in rural Georgia, despised by the society around her and abused by her own family. She strives to protect her sister, Nettie, from a similar fate, and while Nettie escapes to a new life as a missionary in Africa, Celie is left behind without her best friend and confidante, married off to an older suitor, and sentenced to a life alone with a harsh and brutal husband.
In an attempt to transcend a life that often seems too much to bear, Celie begins writing letters directly to God. The letters, spanning 20 years, record a journey of self-discovery and empowerment guided by the light of a few strong women. She meets Shug Avery, her husband's mistress and a jazz singer with a zest for life, and her stepson's wife, Sophia, who challenges her to fight for independence. And though the many letters from Celie's sister are hidden by her husband, Nettie's unwavering support will prove to be the most breathtaking of all. buy "The Color Purple" on Amazon or listen on Audible
Nicola Yoon– "The Sun is also a Star" (2016) We all love a YA novel, and this is where you can get your fix. Fall in love with a story of two teenagers, from vastly different backgrounds, as they fall in love, just as their worlds are falling apart, as Natasha's family faced deportation to Jamaica.  Buy this book on Amazon or listen on Audible
Toni Morrison– "Song of Solomon" (1977); Also read "Beloved" and "The Bluest Eyes" Milkman Dead was born shortly after a neighborhood eccentric hurled himself off a rooftop in a vain attempt at flight. For the rest of his life he, too, will be trying to fly. With this brilliantly imagined novel, Toni Morrison transfigures the coming-of-age story as audaciously as Saul Bellow or Gabriel García Márquez. As she follows Milkman from his rust belt city to the place of his family's origins, Morrison introduces an entire cast of strivers and seeresses, liars and assassins, the inhabitants of a fully realized black world. Toni Morrison is also a winner of the Pulitzer Prize for Fiction (1988) for Beloved and  Nobel Prize for Literature (1993).  Buy on Amazon or listen on Audible
Michelle Obama– "The Light we Carry: Overcoming in Uncertain Times" (2022) Also see Becoming (2018)  There may be no tidy solutions or pithy answers to life's big challenges, but Michelle Obama believes that we can all locate and lean on a set of tools to help us better navigate change and remain steady within flux. In The Light We Carry, she opens a frank and honest dialogue with listeners, considering the questions many of us wrestle with: How do we build enduring and honest relationships? How can we discover strength and community inside our differences? What tools do we use to address feelings of self-doubt or helplessness? What do we do when it all starts to feel like too much? Buy "The Light We Carry" on Amazon or listen on Audible