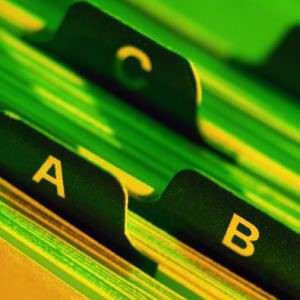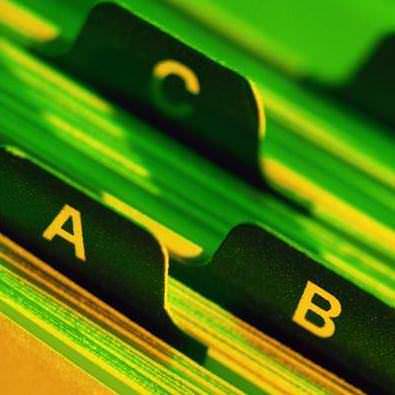 Traveling to a new country can be exciting. When you are an entrepreneur, that excitement is often paired with nervousness. Will you be able to find success in a new economy? How can you know that you have accounted for all factors that could impact the future success of your business?
Overlooking even the tiniest issue could bring legal ramifications to your startup. Many countries have specific requirements when it comes to legal documentation or filing the necessary paperwork for authorities. By partnering with a firm that specializes in legal document translation, business owners can have one less factor causing them worry.
For example, let's say that you want to create a company that caters to tourists' needs. After choosing an ideal location, it is then necessary to prepare all paperwork and ensure that the business' details are taken care of.
According to the Camp Verde Bugle, the Arizona tourism business has been seeing moderate growth. Specifically, the Arizona Office of Tourism reported that 38 million people from elsewhere decided to spend at least one night in Arizona, which equals out to about $53 million per day.
The businesses that saw the greatest revenue boost were in the restaurant industry, as those organizations saw $3.6 billion last year, while grocery stores brought in $900 million.
State Tourism Director Sherry Henry explained to the news source that the worst has passed, and those companies in the tourism industry can expect to see continued growth.
"During the really tough times, what they tried to do is what everybody did: doing more with less," she said. Whether you decide that Arizona is your final destination or opt for another location, document translation services will help your organization do more by producing less financial problems.