The Translation Company, LLC
Frisco Office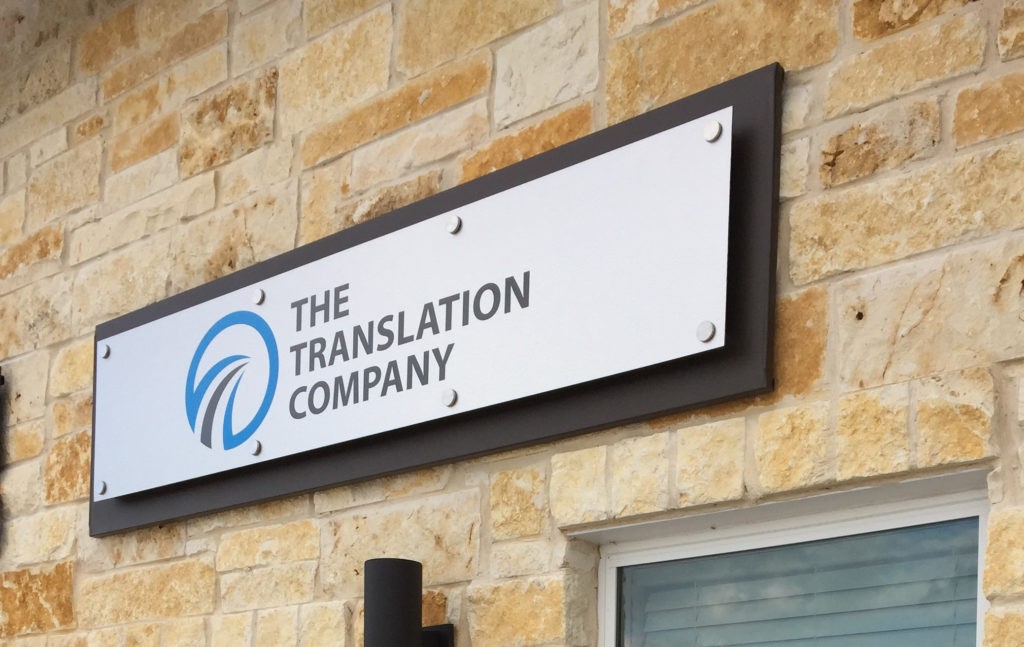 Frisco Translation Agency
The Translation Company is a professional translation company founded in 2015, we provide quality translations at a competitive price. Our Project managers, translators, and editors follow a strict quality control process to ensure our projects' quality. The TRanslation Company specializes in helping companies do business worldwide by providing language services in over 200 different languages. With a team of professional and certified linguists, we can translate your documents accurately, fast, and on budget.
As content becomes more and more important to businesses of all sizes, translation can be an important asset to creating relevant content and reaching out to your target audience and a tool to increase your sales. We believe that translating content for other markets is just a piece of the puzzle to achieve success in the global market place. Competitive advantage and success in foreign markets are achieved by a cohesive treatment of all the aspects related to your content. By content, we mean text, graphics, web media such as apps, news sites, blogs, and any traditional media your customers may use.
Frisco Translation Company
With Headquarters in Frisco, Texas. The Translation Company provides professional translation services to the Dallas Area and surrounding metroplex such as Dallas and Fort Worth.
You may have noticed that lately, it seems like everyone is moving to Texas. The state's population increased by 3.8 million from 2010 to 2019. Likewise, Frisco has been considered the fastest-growing city in the United States in 1997, 2000, and 2009. Frisco is the home of thousands of large and small businesses, according to a recent census. Frisco is part of the Dallas Fort Worth metroplex and is about 25 miles (40 km) from both Dallas Love Field and Dallas/Fort Worth International Airport. The 2019 census estimate placed the city population at 200,490. Frisco is also known for its sports teams, the Frisco Roughriders, the Dallas Cowboys, and the Dallas Stars, although there are many hidden gems in Frisco, and we are excited to be a part of it.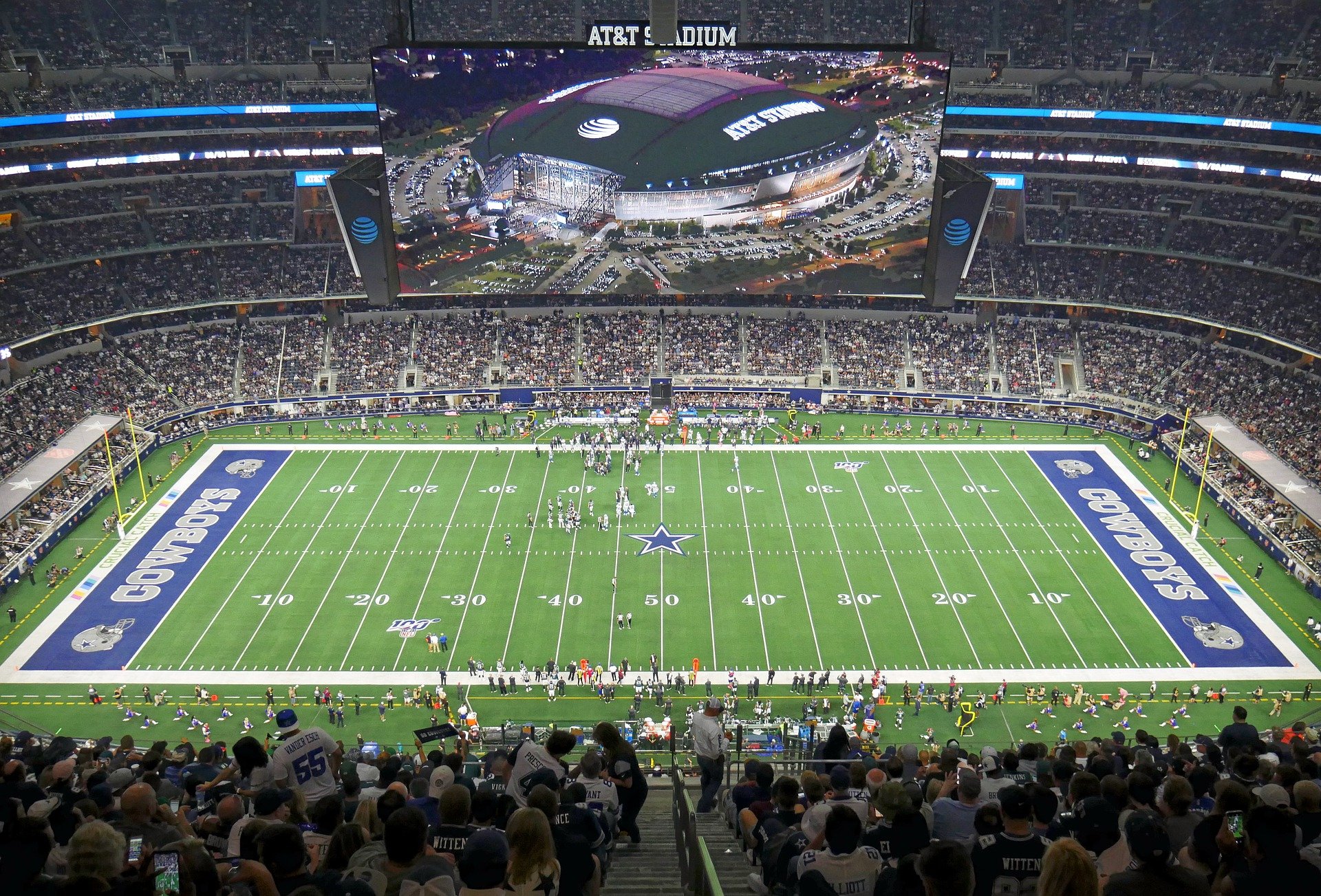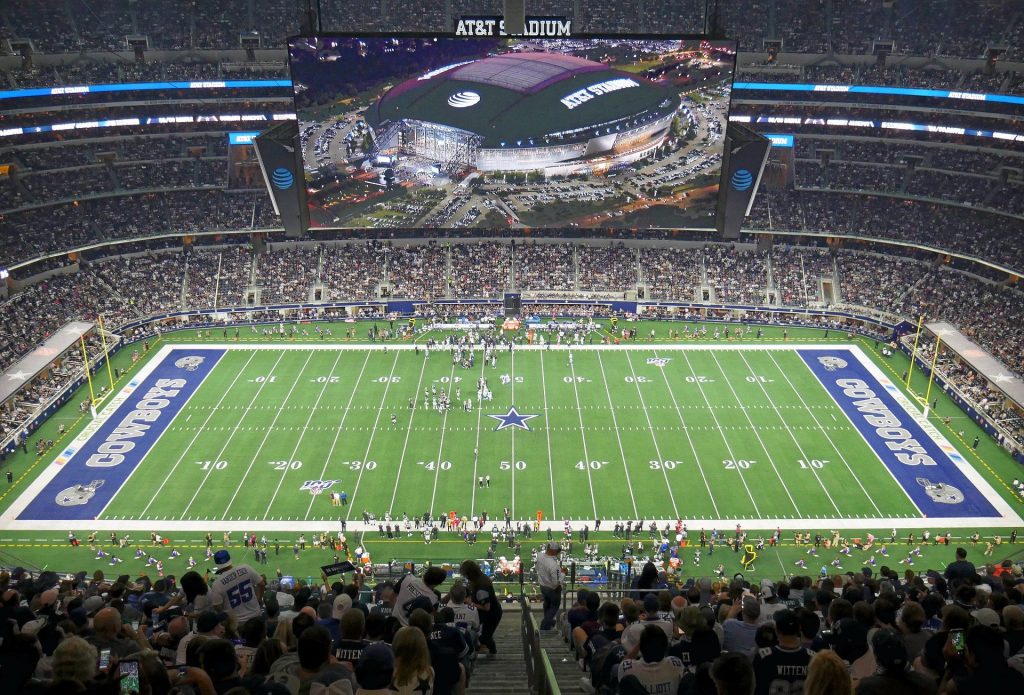 Local Translation Services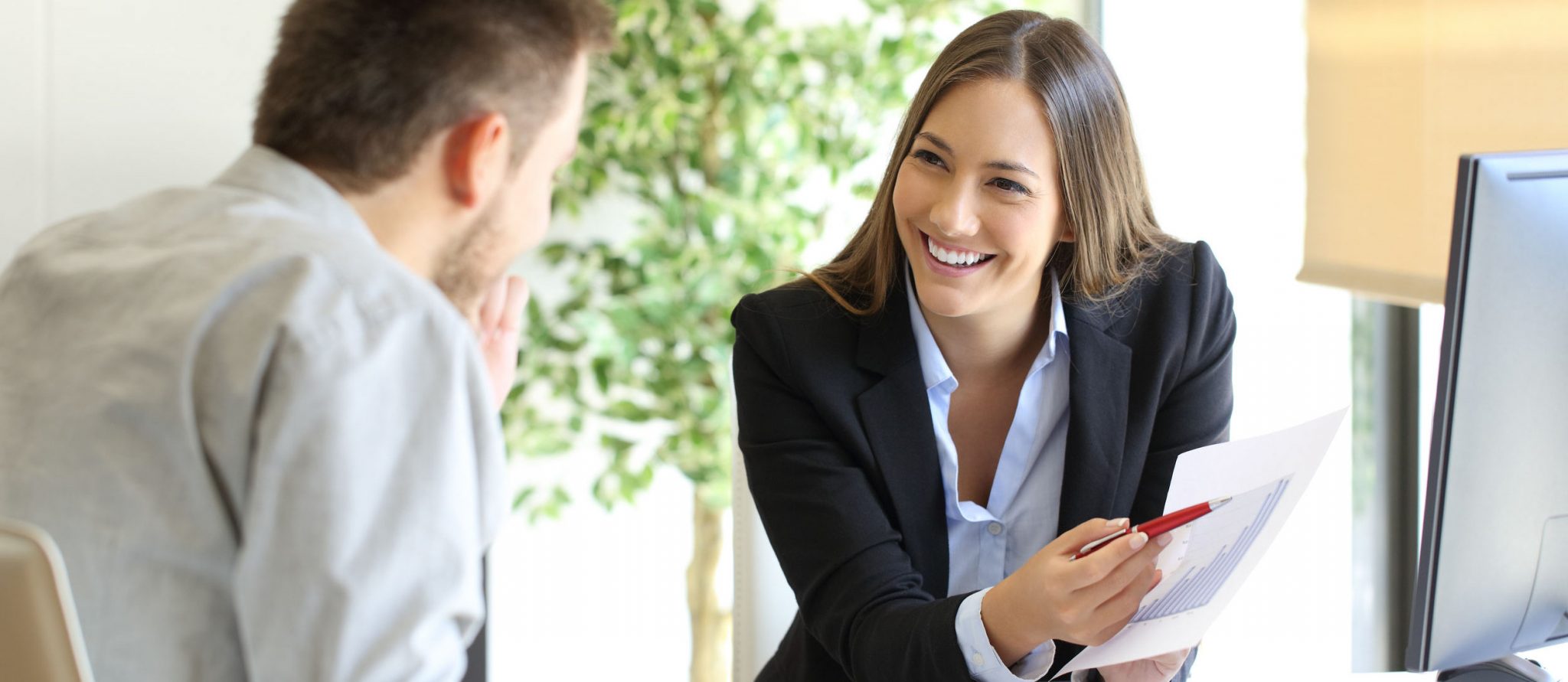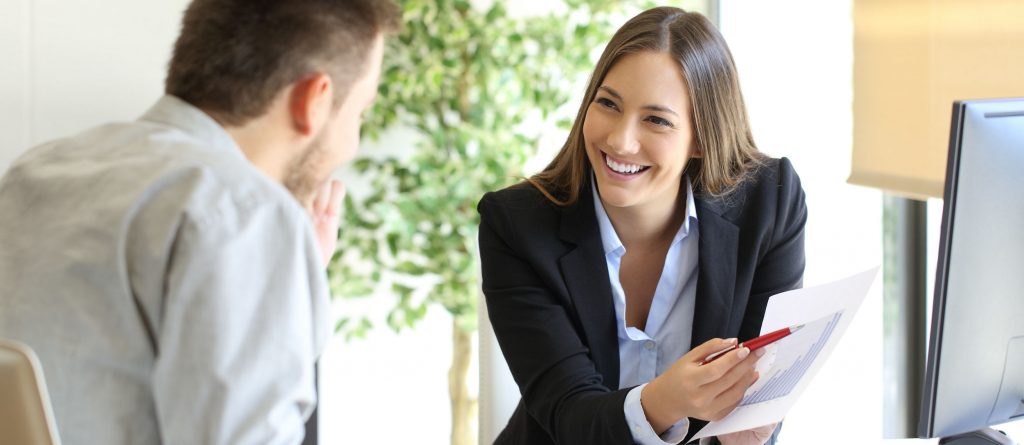 The Translation Company is a professional translation agency providing accurate and quality document translation services to clients in the Dallas area. Attending the major cities and surrounding areas in Texas, we also assist clients from all major cities in the United States. The Translation Company has helped thousands of clients worldwide and provides straightforward and easy-to-use processes to order translation and interpretation services. Offering quick and efficient delivery services to make sure our client's deadlines are met. Our project managers walk the extra mile to ensure that the translation process chosen is quick and efficient.
Spanish Translation Services In Frisco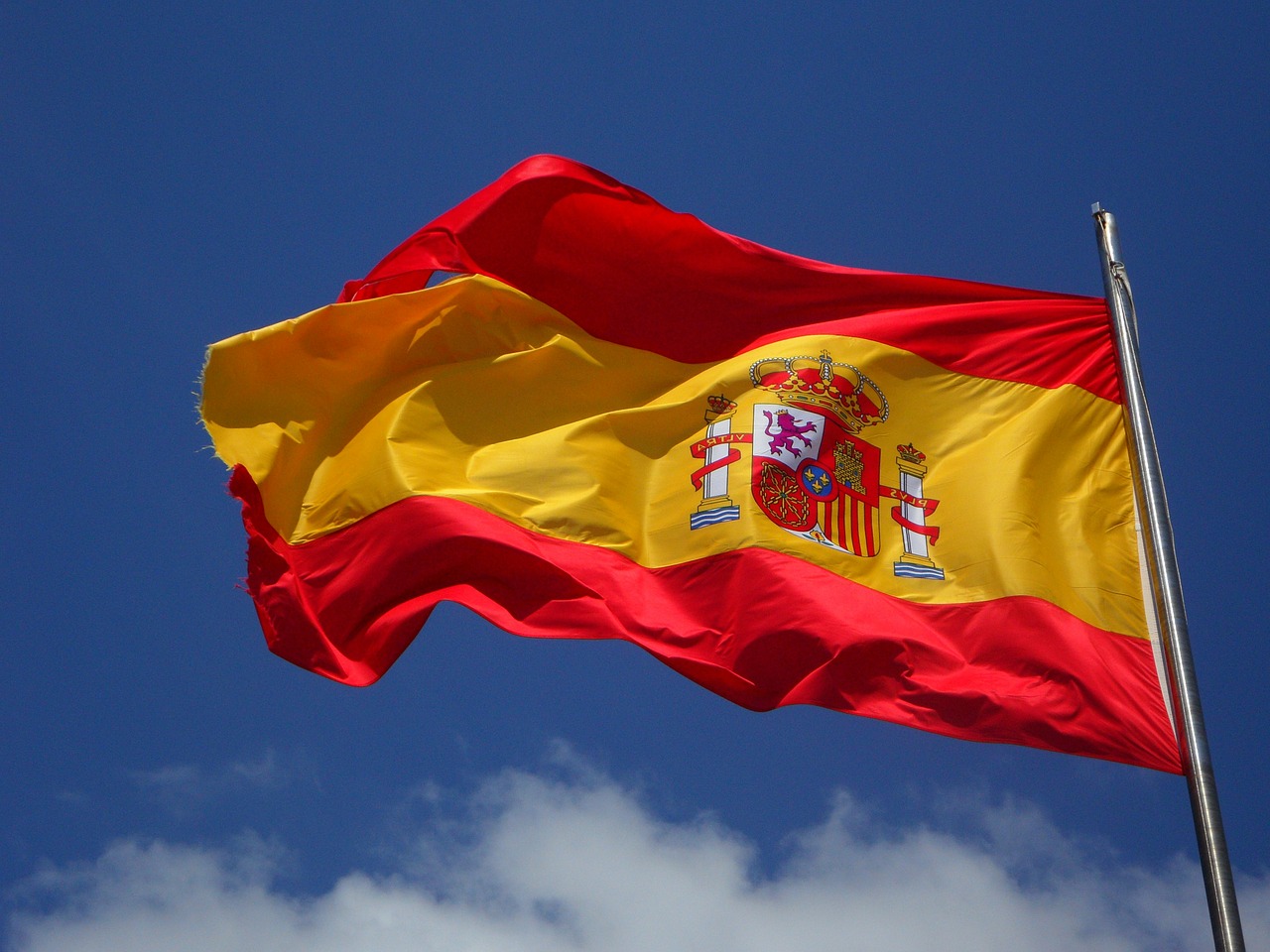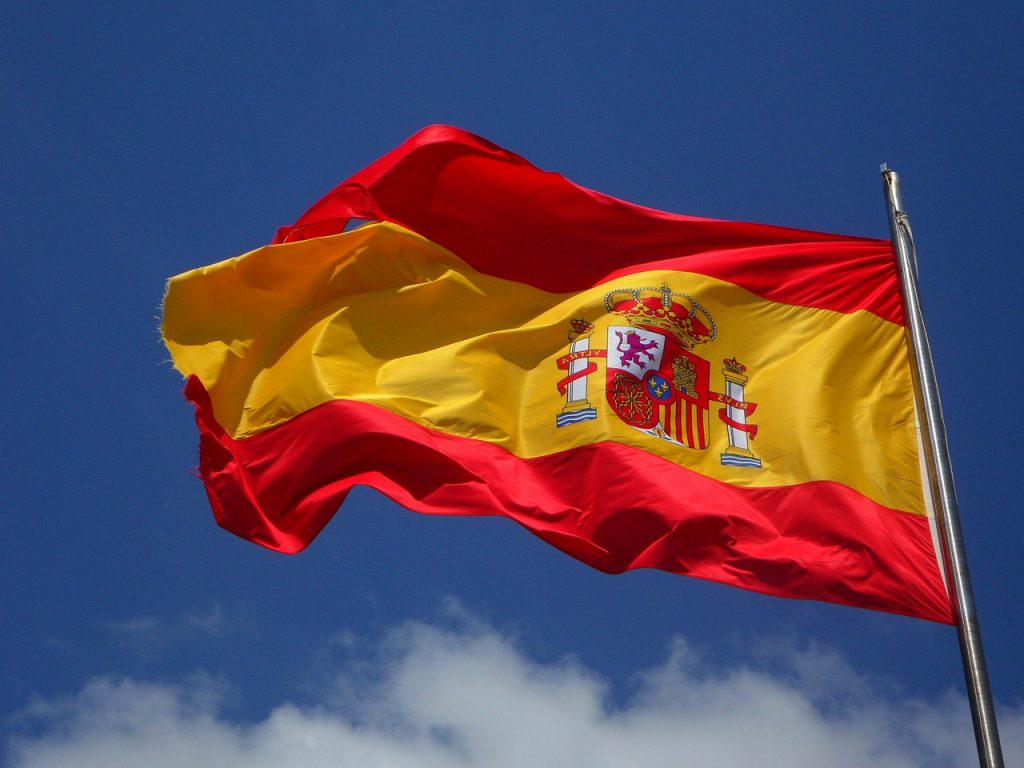 We provide Professional Spanish Translation Services for many companies, law firms, medical offices, and individuals. Our project managers and translators will be happy to assist you with all your Spanish translation and interpretation projects making sure that you have the best price and turnaround time. We can help you identify the most appropriate dialect for your project and localize your documents for a specific region or country. US Companies tend to use our Spanish Translations, also known as Neutral Spanish, for business operations, handbooks, communication, marketing, legal purposes, and sales efforts. Our team also provides translation and interpretation services for Mexican Spanish, Spain Spanish, Latin American Spanish, and Equatoguinean Spanish.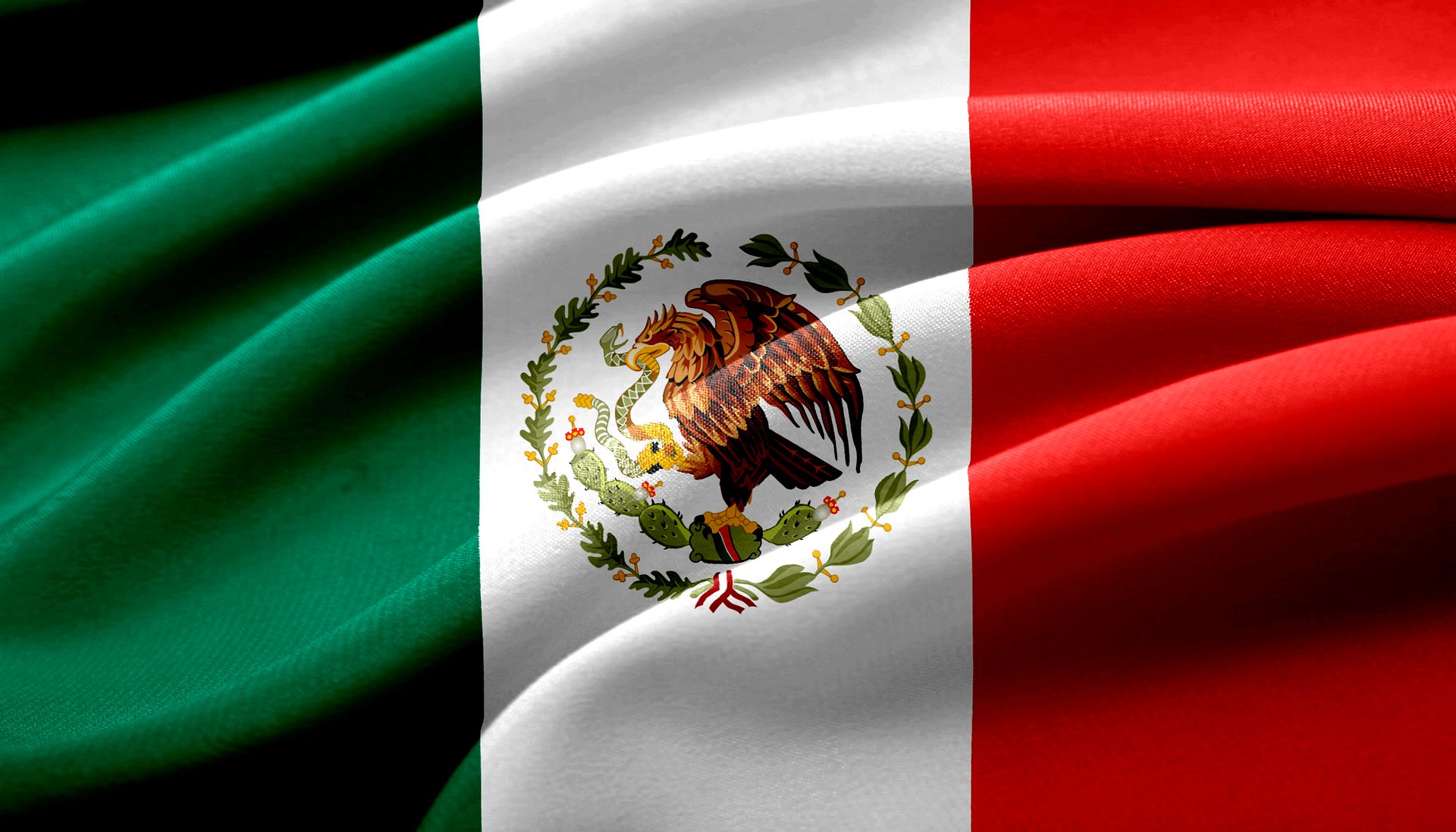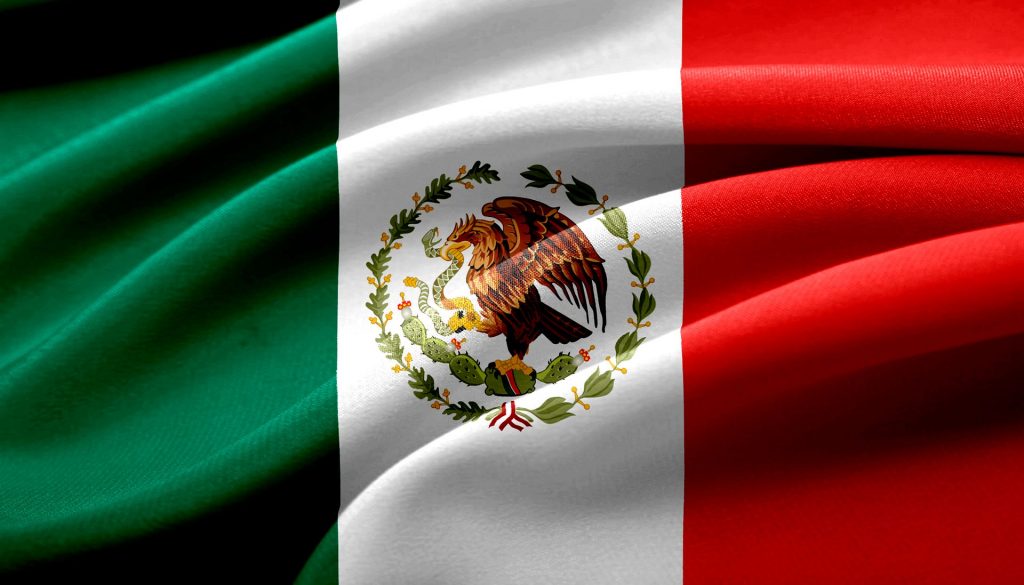 Chinese Translation Services In Frisco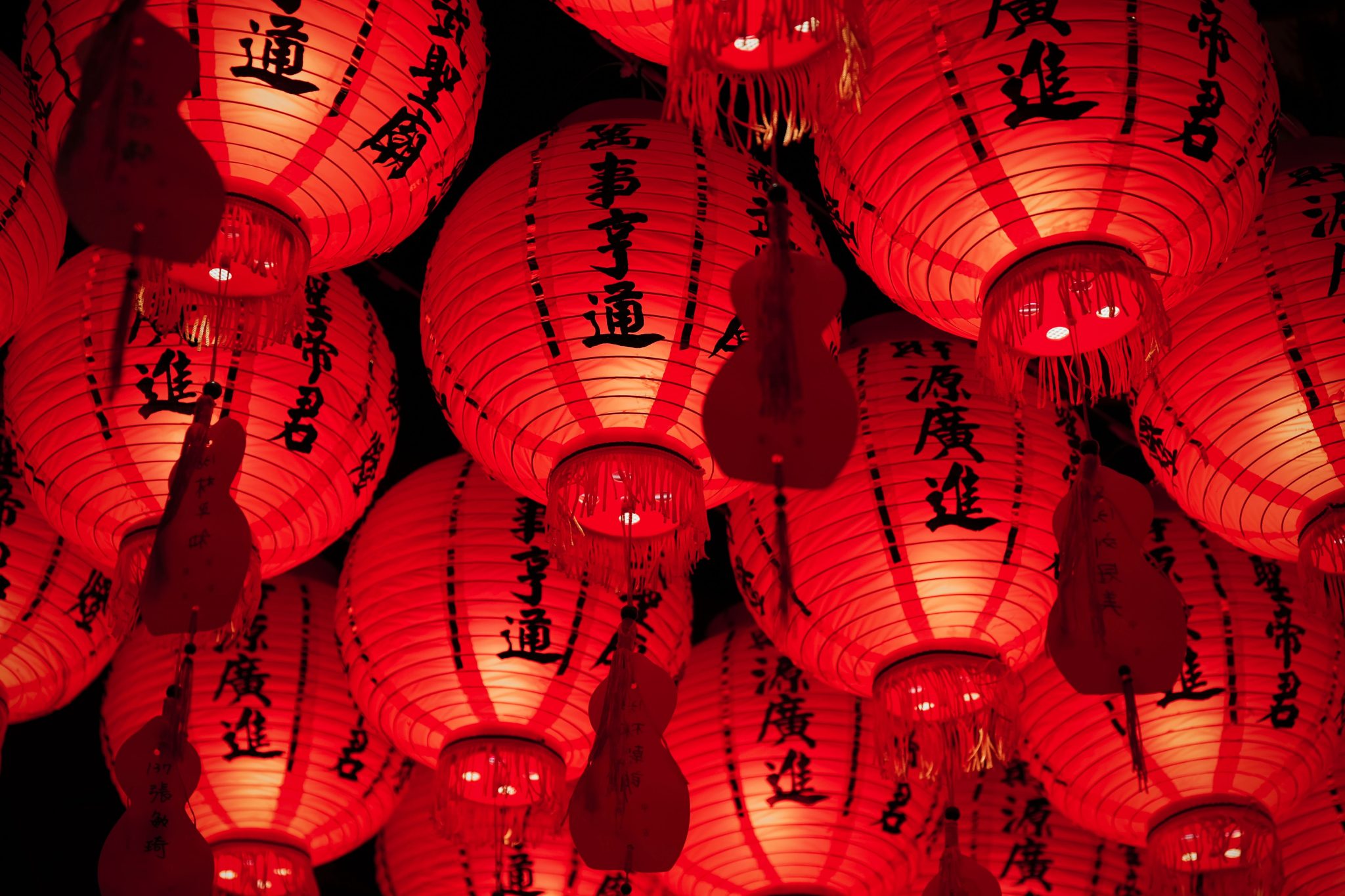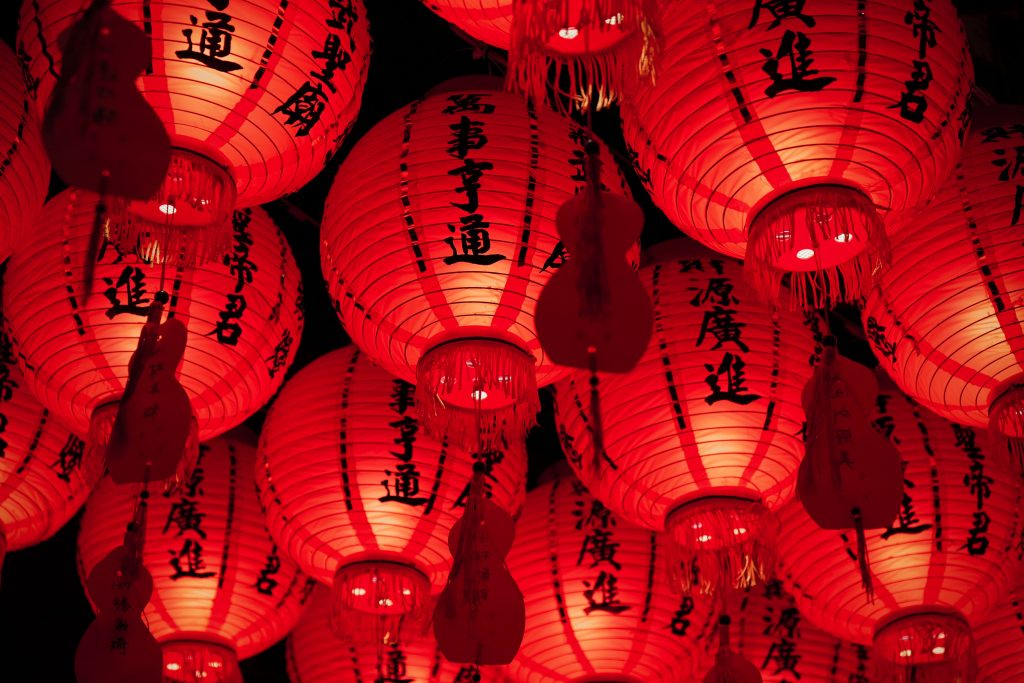 The spoken dialects of Chinese, Mandarin or Cantonese, are often requested by law firms, medical offices, and individuals. The written forms of Chinese are either Simplified or Traditional. Our clients have used our services to translate their business operations, email communication, domestic and international marketing, legal documents, and sales operations between the US and China. The Translation Company has helped several local law firms with certified translation services for documents related to employment law, business, finance, and immigration cases. We have also helped several local families with their immigration and naturalization translations for a green card or naturalization filings and translation services for travel requirements or other immigration purposes.
French Translation Services in Frisco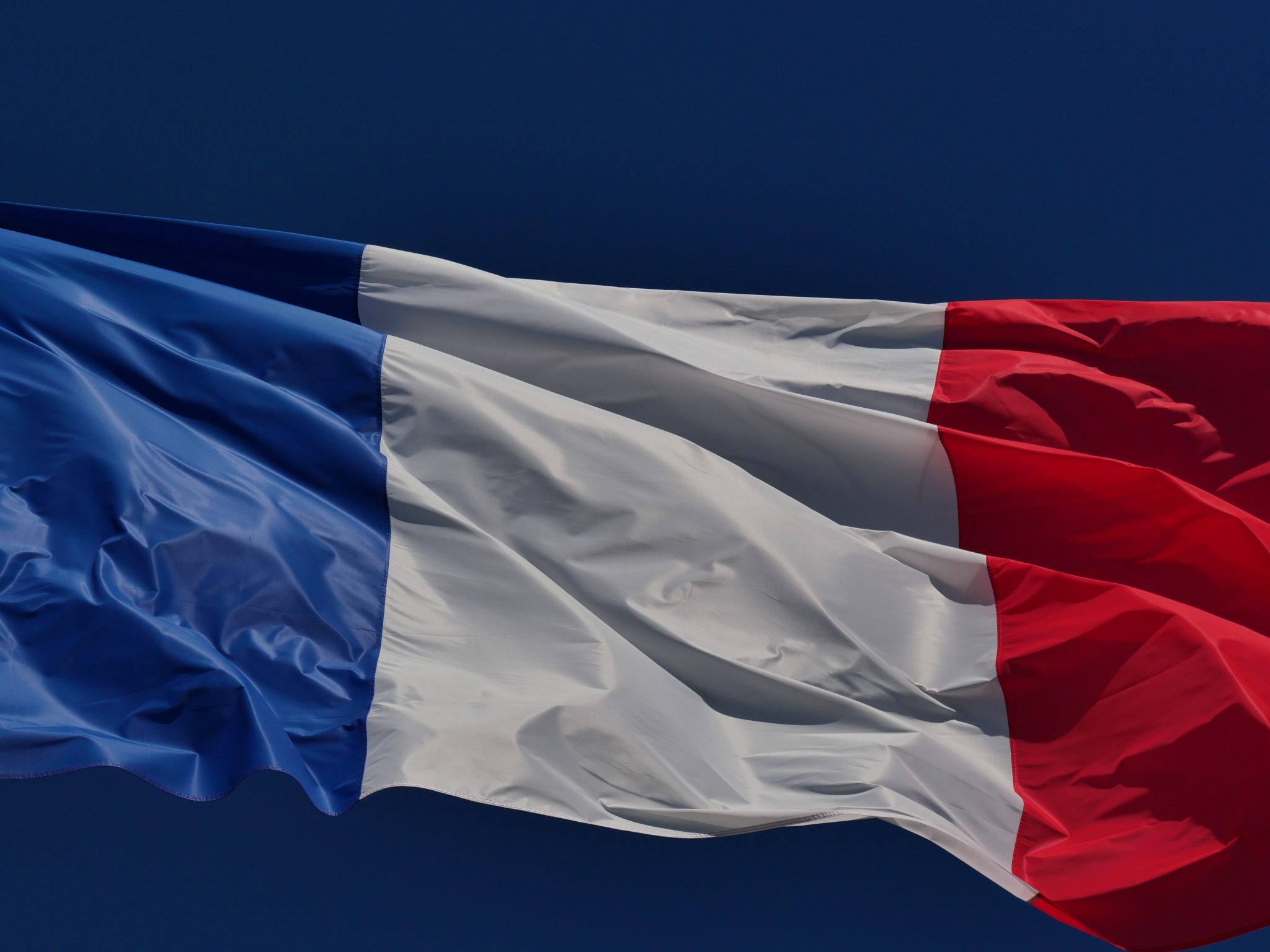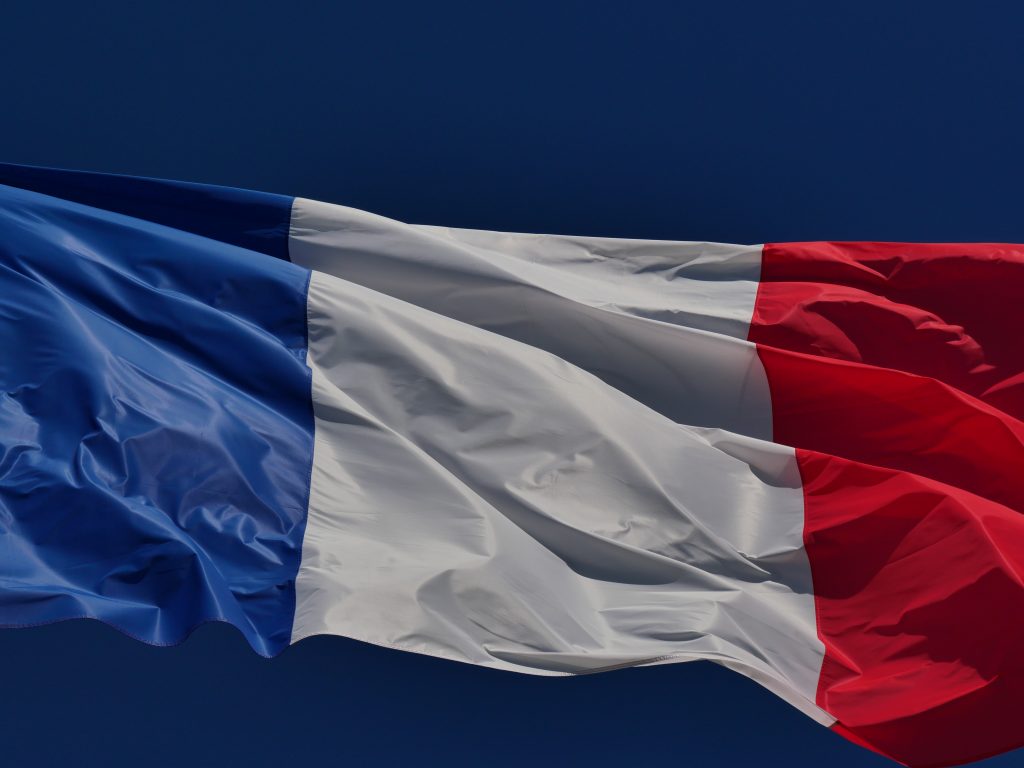 One of the most The Translation Company is a leading language provider for French Translation Services. We have served several clients, from individuals with essential immigration documents to sizable clinical trial projects. We provide specialized French and Canadian French translations. Our Clients have requested our French Translations services for their business operations, communication, product or service outreach, legal exchanges, and Medical document translations. Law firms mainly use our Certified French Translations for our timely and hassle-free legal translation proceedings.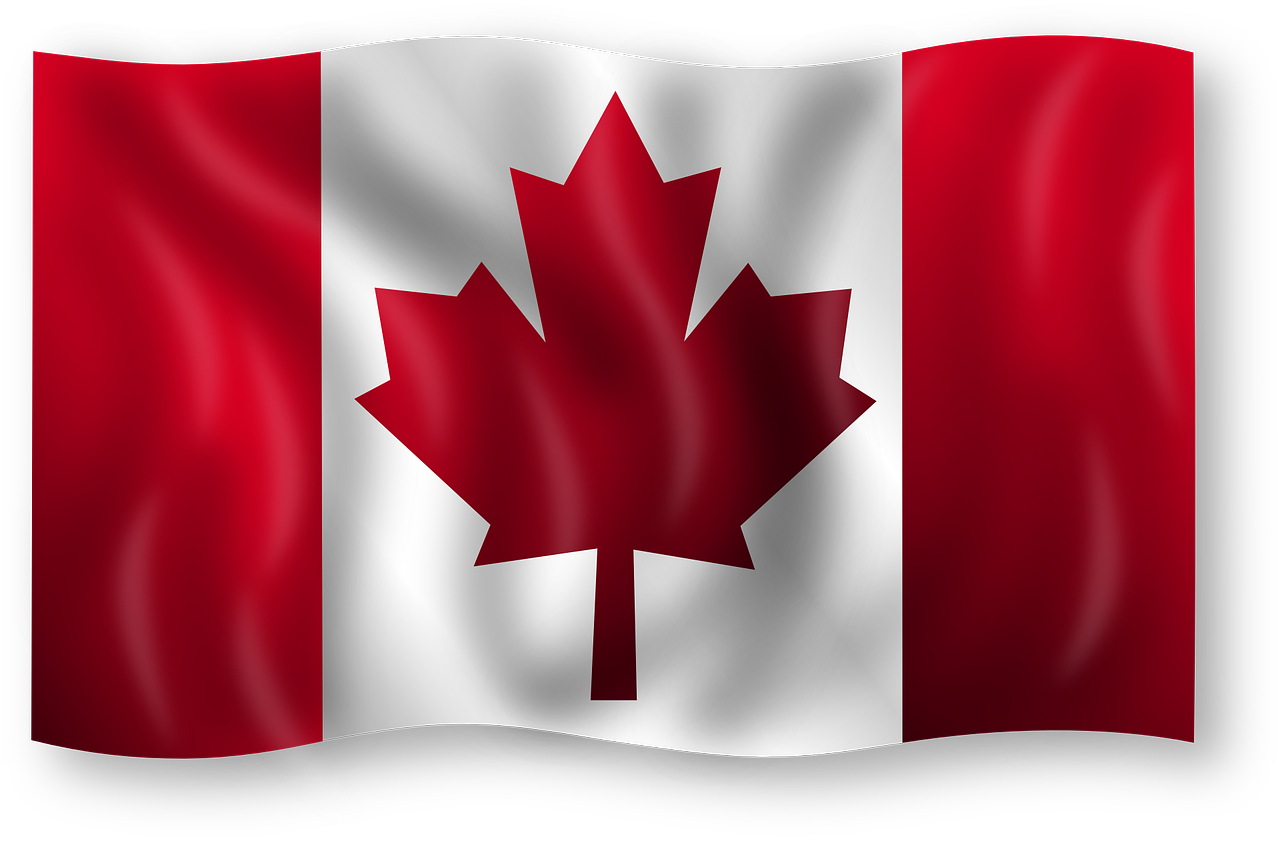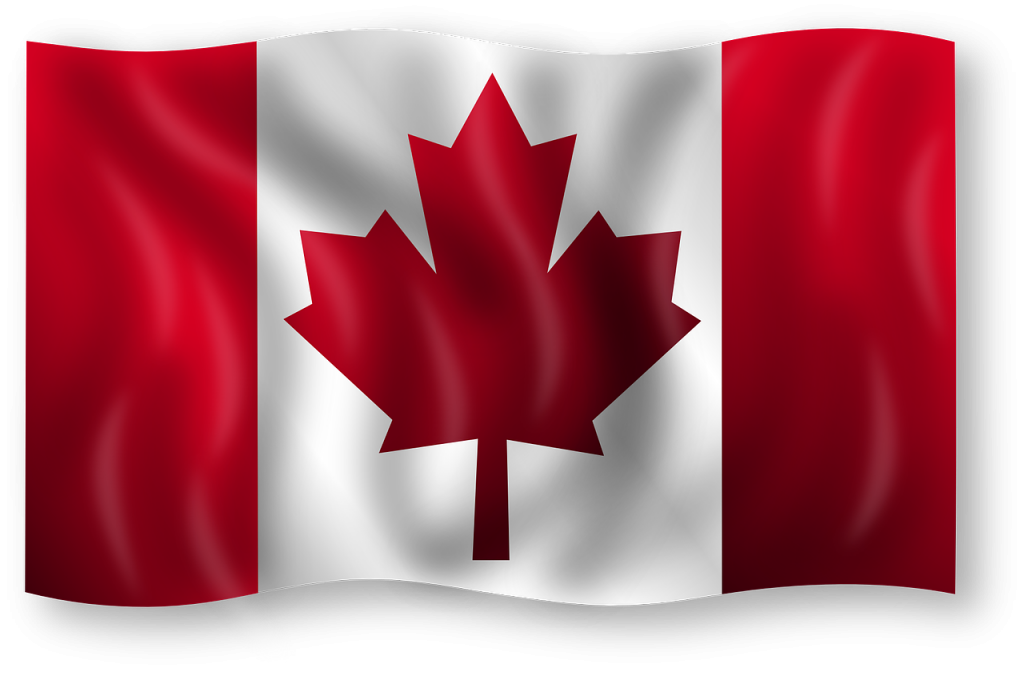 German Translation Services in Frisco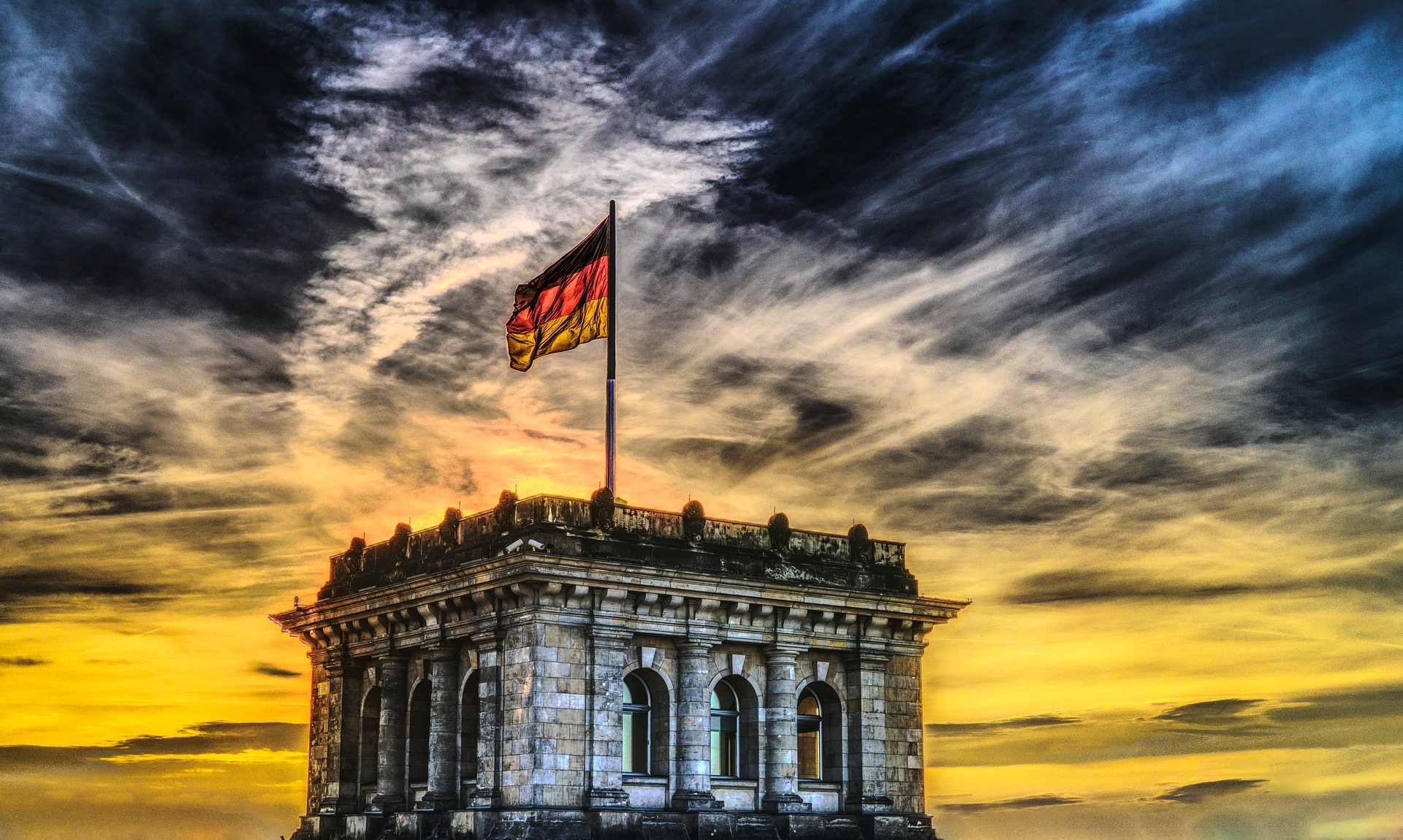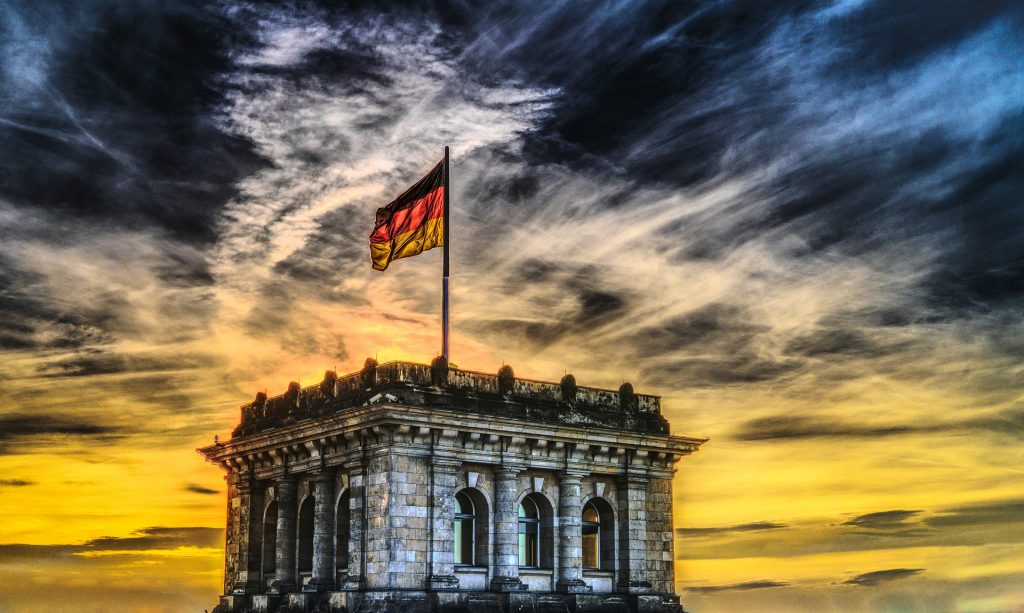 The Translation Company also provides German Translation Services for businesses, law firms, and individuals looking for accurate, timely, and certified German translations. We have translated thousands of legal documents such as contracts, certificates, bank statements, presentations, handbooks, and gaming apps.
Portuguese Translation Services in Frisco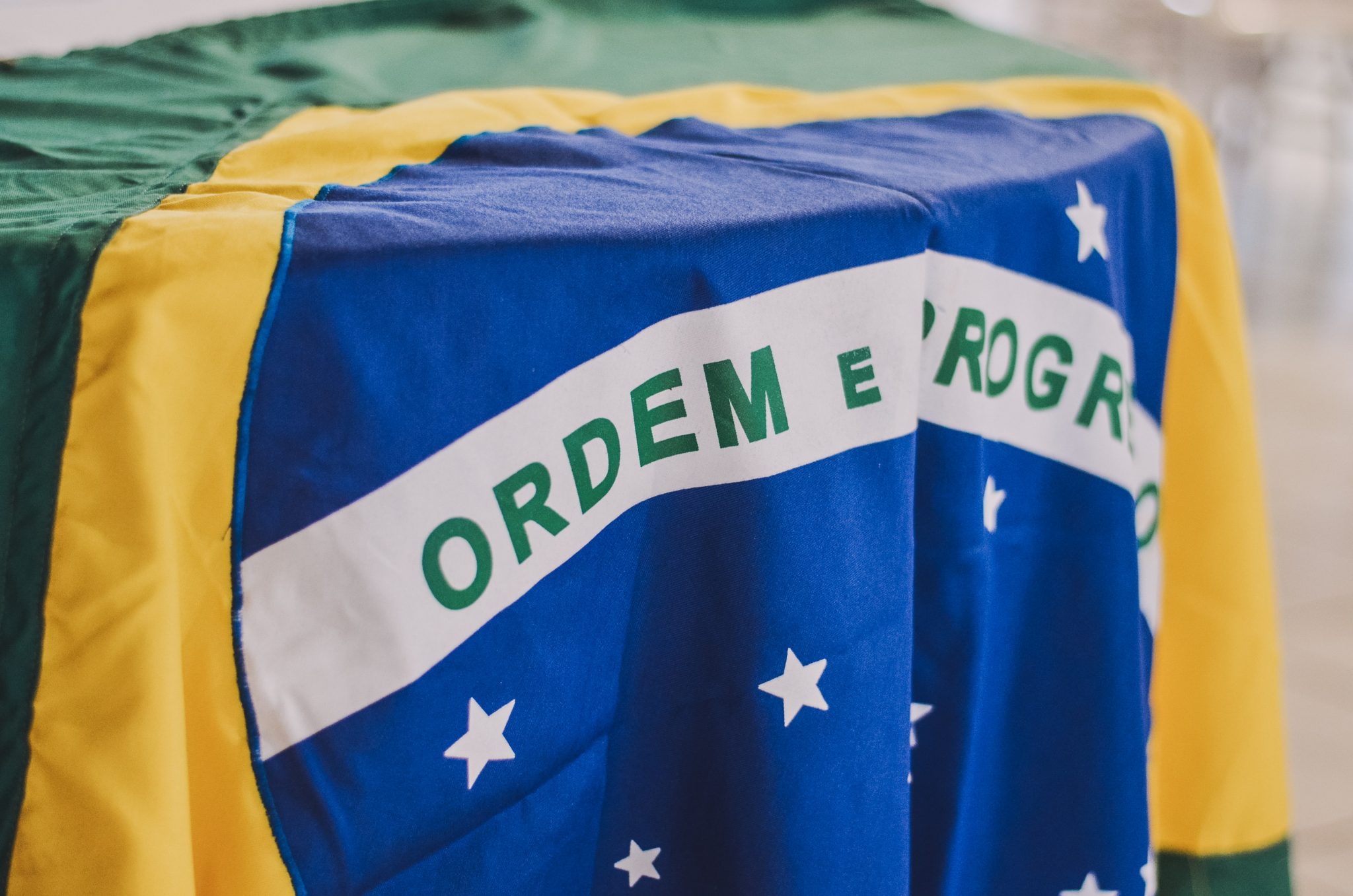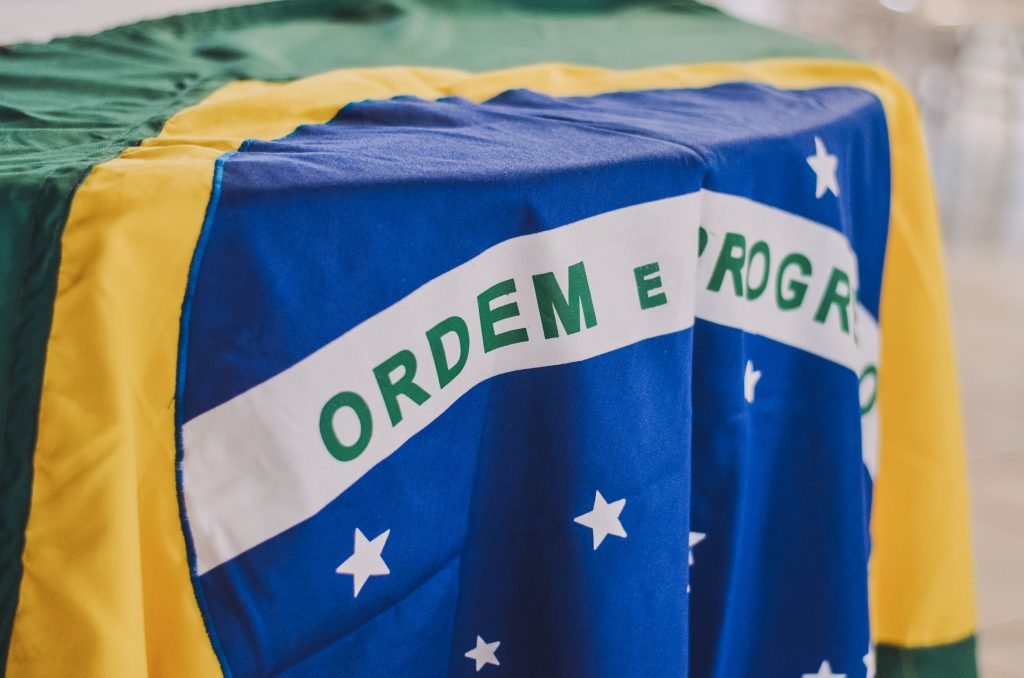 Portuguese is the second most requested language for businesses, law firms, and individuals looking for accurate, timely, and certified translation services. Our translators' team provides translation from English into Brazilian Portuguese and English into European Portuguese daily. Our team of professional translators have served thousands of clients in the US and abroad translating documents, contracts, web applications, books, technical manuals for manufactures, and websites. We also provide Certified Portuguese to English translations for immigration, law firms, medical trials, and much more. Please see a list of our Portuguese to English services below, and please contact us for a free quote.
Sworn Translations, Certified Portuguese Translations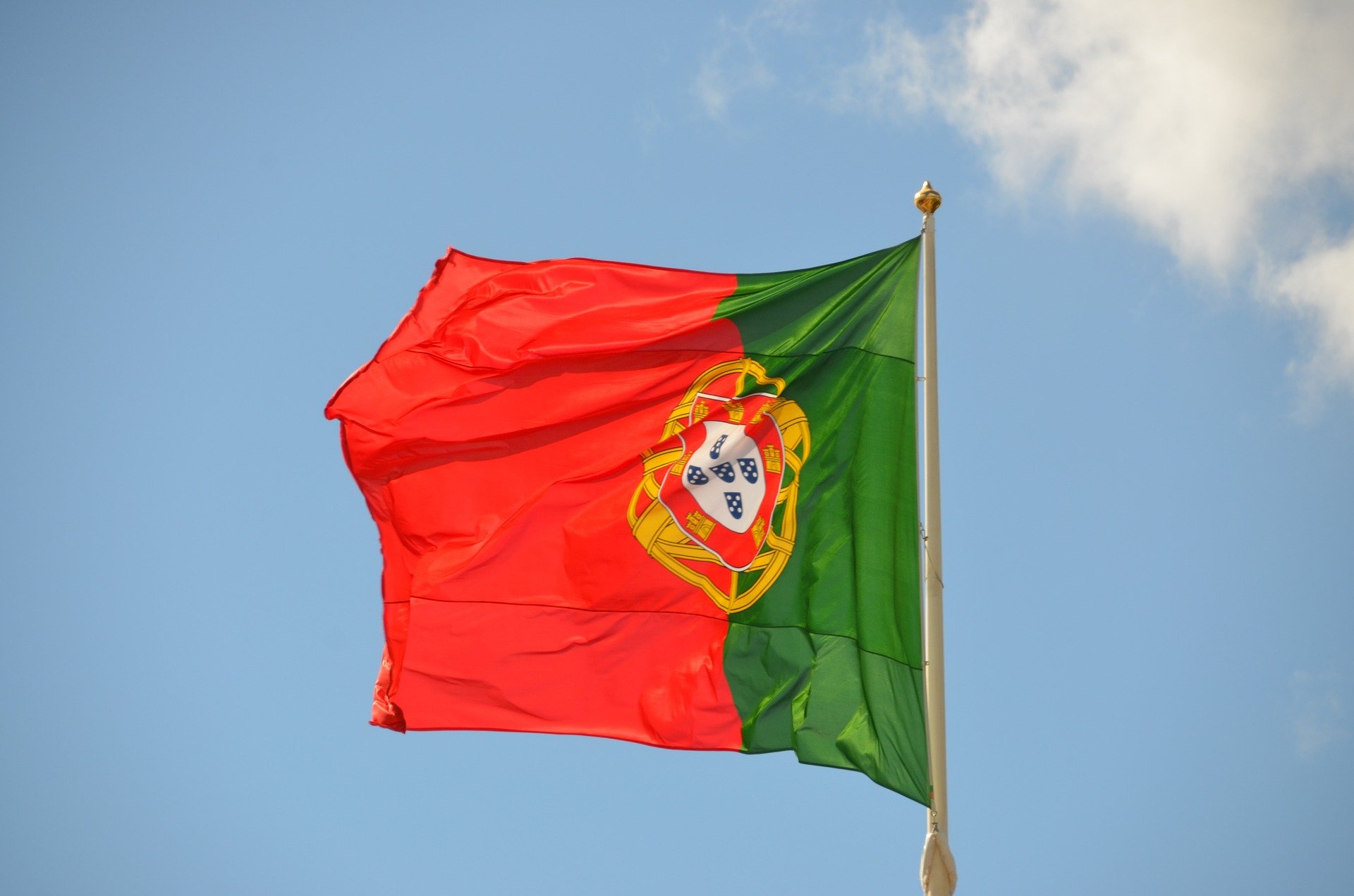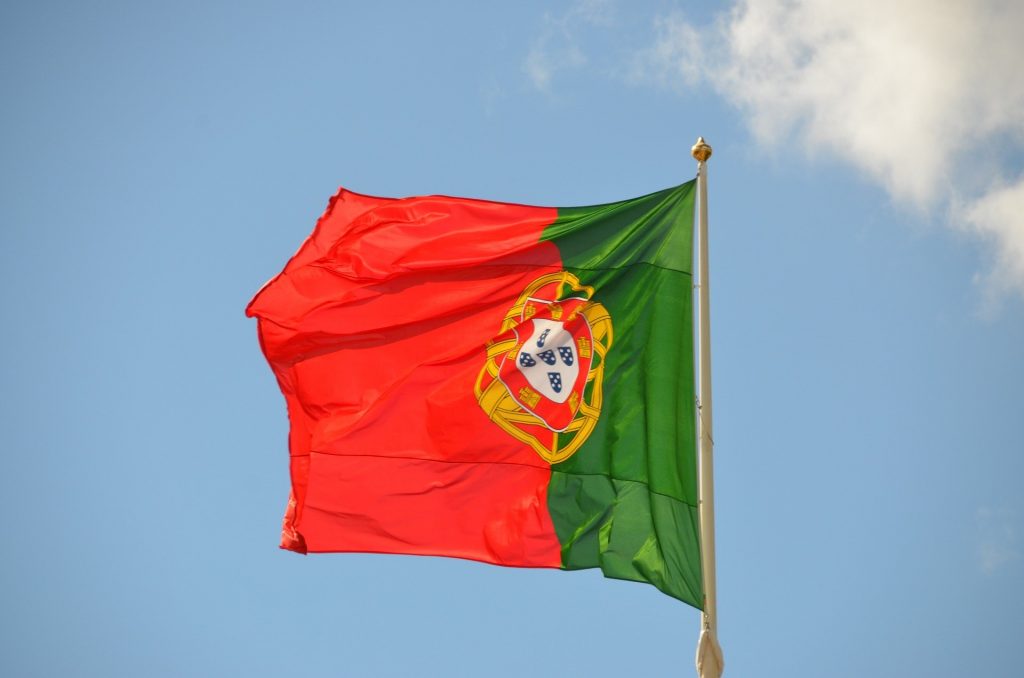 We support 200+ Languages for a broad scope of industries, including Law Firms, Marketing Agencies, Medical Companies, Technology Companies, Financial Institutions, and many Small Businesses. See what our clients have to say about our services here. All translation services are done by professional and certified translators and editors who are native in their target language to guarantee translation accuracy in all projects we complete.